Vicki Moore Pacifica Realtor
Of course, every homeowner wants to make sure they get the best price when selling their Pacifica home. It's your biggest asset! But how do you guarantee that you receive maximum value for your house?
Here are two keys to ensuring you get the highest price possible…
1. Price it a little low
This may seem counter intuitive. However, let's look at this concept for a moment. Many homeowners think that pricing their home a little over market value will leave them room for negotiation. In actuality, this just dramatically lessens the demand for your house.
If your price is high, many home buyers won't see your house because it's above their price range, excluding yourself from the search of a whole group of home buyers. Or they may think that you're unreasonable and unwilling to negotiate. Most buyers know their real estate market as well as the professionals do. They know immediately when a home comes up for sale whether it's overpriced or not. It's very simple for them to just click away from your house and go on to the next while they're looking at houses online.
Real estate isn't different from any other commodity. You have to be competitive with the other homes on the market. Whether it's the condition of your home, the price, the location – the price of your property has to make sense.
I always tell my clients that the list price of the property must be fluid until the day it goes in the Multiple Listing Service. The market changes that much – really. One week can make a difference in choosing the wrong price – a deadly result for any listing.
Yes, price determination is based on statistics but in a market that can move as quickly as Pacifica, you also have to consider the mood of the market which isn't going to show up in statistics that are 30 days past. You have to be ahead of the market curves and aware of what's happening in the market today.
When pricing a little high, you're always going to be behind the market, chasing it by lowering the price when you've already lost the momentum of being new on the market – the freshest, most exciting time to catch home buyers. After that point, you're only going to be reaching the home buyers that have just started looking – not the buyers who have been in the market for any length of time – which is a much smaller group.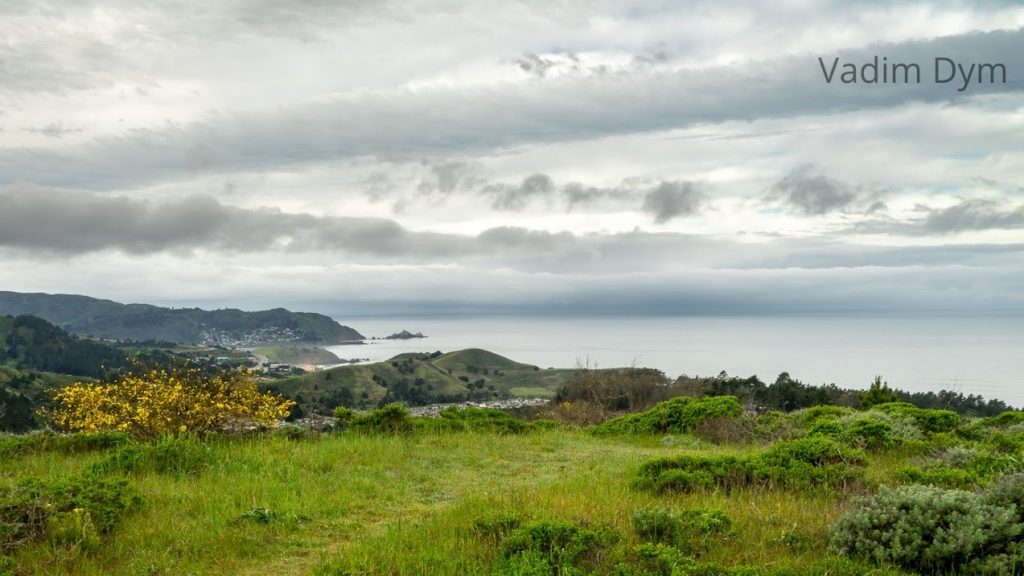 It's much easier to negotiate up in price when there's more than one interested party. As the seller, you have the hot commodity, people get competitive when there's multiple offers. In order to maximize the demand, and consequently the price, you may want to consider pricing it so that demand for the home is maximized. By doing this, you will not be fighting with one buyer over the price, but will instead have the possibility of having multiple buyers fighting with each other over the house. A big part of that strategy is the timed accuracy of the price.
Realtor.com, gives this advice:
"Aim to price your property at or just slightly below the going rate. Today's buyers are highly informed, so if they sense they're getting a deal, they're likely to bid up a property that's slightly under priced, especially in areas with low inventory."
There's another side of the coin: As I said earlier, home buyers are more savvy than ever. If they believe you're undervaluing the property too much, you could alienate some buyers.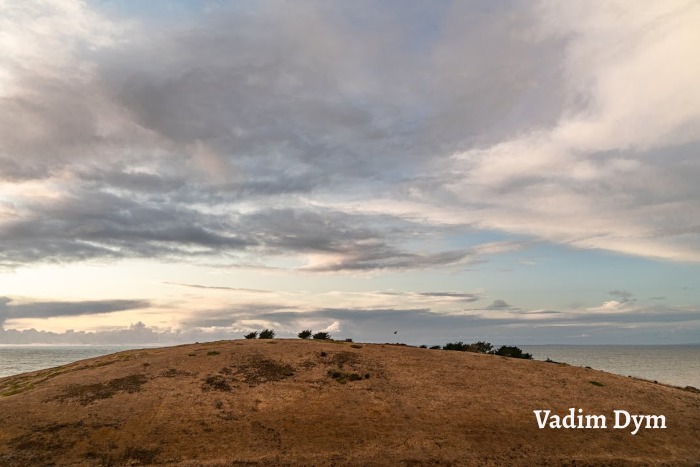 2. Use a Real Estate Professional
This may seem counter-intuitive too. You might think you will net more money if you don't have to pay a real estate commission. With that being said, studies have shown that homes typically sell for more money when handled by a realtor.
Research posted by the National Association of Realtors revealed that:
"The median selling price for all For Sale By Owner homes was $185,000 last year. When the buyer knew the seller in FSBO sales, the number sinks to the median selling price of $163,800. However, homes that were sold with the assistance of an agent had a median selling price of $245,000 – nearly $60,000 more for the typical home sale."
Bottom Line
Price your house at or slightly below the current market value and hire a professional. That will guarantee you maximize the price you get for your house.