Vicki Moore Pacifica Realtor
Tiny homes are now a fixture in the real estate world; although they're not right for everybody. A minimalist lifestyle and finding the joy in your belongings is on more American's to-do lists since the popularity of Marie Kondo. Think of living in a space about the size of a Linda Mar rancher's garage – 400 square feet. Could you get rid of enough things to fit and only keep the few items you actually have to have to live? Could you do it?
One of the most important aspects of staging your home for sale is to declutter to make rooms, closets and cabinets appear roomier. When I say declutter, I don't mean move everything to the garage. Believe it or not, with strategic staging, even the tiniest spaces can look larger.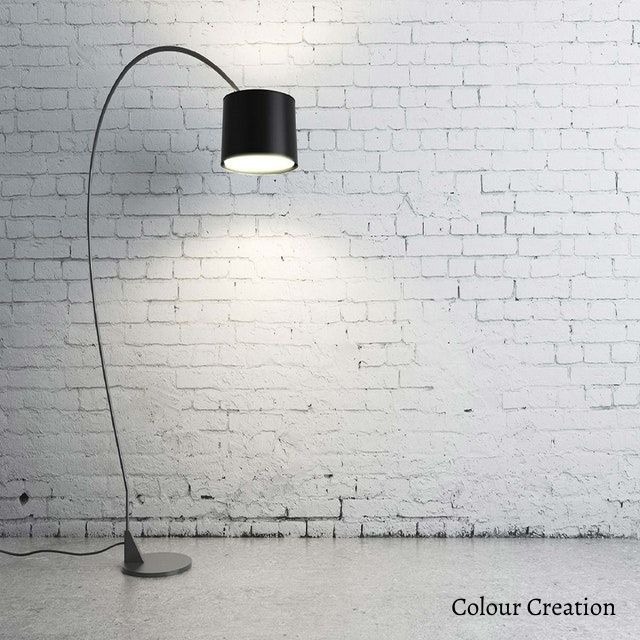 1. Lighten and brighten
Dark rooms have a cave-like quality: small and cramped. They're not appealing to home buyers. At all.
Start with the easiest solution by adding more natural light. Remove window coverings. If you're living in the house, that can be difficult because you'll have NO privacy but it's amazing how much more light it lets in and how much bigger it makes the rooms look. It's definitely a WOW effect.
If natural lighting is not an option – like in a Park Pacifica downstairs family room where the windows are small – opt for lamps spread around the room. These will draw the eyes around the space, making it seem larger. If the room is so small that it lacks the furniture to hold lamps, consider using floor lamps to lighten up dark corners. Replacing light bulbs with daylight LED bulbs or shop for lighting listed as "full spectrum will also send you in the right direction to add more "natural" light.
Sherwin Williams experts say that if the walls seem to be closer to you, it makes the room feel smaller. So gray walls would seem to be farther away, giving the impression of more space between you and the walls – making for a bigger feeling room. I want to see that for myself.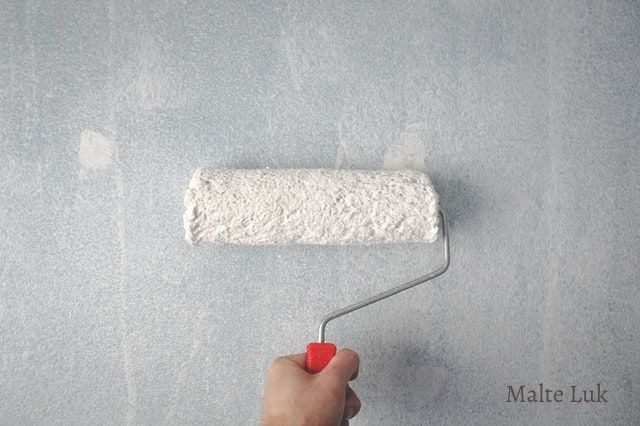 2. Paint
Paint will liven up a room immediately. In Country Living's article – 10 Basement Paint Colors to Liven Up a Dark Room – they provide some color suggestions that you should ignore when you're selling your house. Think neutral. When you're selling, attracting the most home buyers is done with neutral colors that don't scream that the house belongs to you, and not them. It's an open pallet for them to decorate the house in their minds as they walk through. If you have Strawberry Freeze by Benjamin Moore on the walls, you're going to make some buyers run the other direction.
It used to be a Bob Villa sin to paint hardwood – Oh, those beautiful wood tones… but if it lightens the house up, consider it. Even dark panelling can be painted with a primer and then paint.
Go for a color like Chantilly Lace by Benjamin Moore. A coat of Chantilly Lace will give your basement that all-white look with a little extra warmth. Remember, paint is the biggest bang for your buck.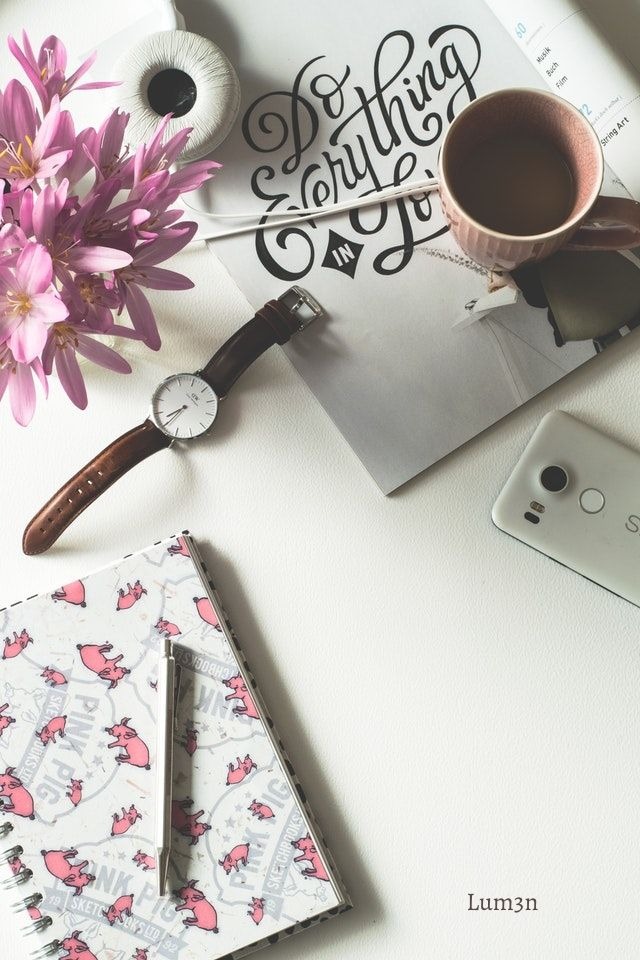 3. Choose accessories carefully
Staging is not about putting a bunch of chotchkies around the house. Too many accessories make a small space look cluttered and even smaller than it already is. You'll need to be ruthless when editing the room of the excess accessories. A really good approach would be to remove everything and then only add a few things you love back into the room.
When it comes to artwork, hang the largest, most interesting and colorful pieces on the wall furthest from the door. "By drawing the eye to a distant spot that has a striking visual element, you expand the perceived depth of field," Jeffrey Blum of SixZero6 Design says. "It gives the space a way-over-there feeling."
Another trick with photographs and artwork is to hang them lower than you normally would. "It gives the impression of a taller ceiling," according to the experts.
Also opt for one large piece of art or a wall accent instead of a gallery wall of smaller items.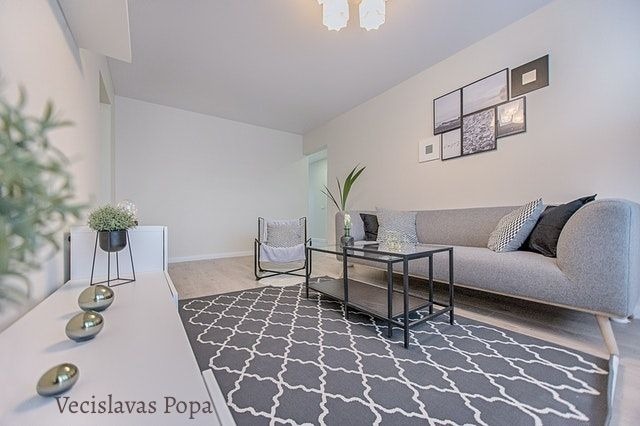 4. Furniture placement
A completely no-cost tip is to take a look at your furniture and its placement.
Too much furniture and overly large and heavy furniture will make a small room feel cramped, but even smaller furniture won't work if it's not placed strategically. Pull the sofa out so that it's 3 to 4 inches from the wall. "Leaving space creates the illusion a wall is further away than it actually is," suggests Amara designers.
Tall bookcases or shelves hung all the way to the ceiling also create an illusion of more room by emphasizing the vertical space. "Higher placement of design features helps create the feeling of volume in the room," according to Houzz contributor Neila Deen.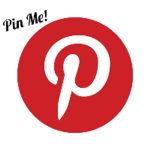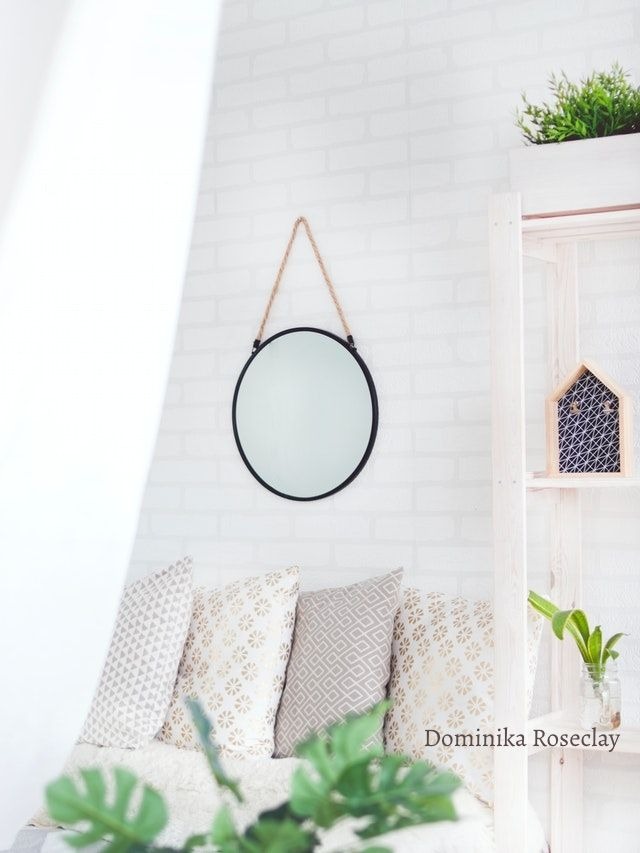 5. Place mirrors on dark walls that don't get much natural light
Placing mirrors in strategic locations is one of my favorite tips. It's fast and easy. Mirrors reflect light throughout the room – especially if you put it directly across from a window – and it bring an added touch of design. Using a thin, metal framed mirror that doesn't take up "visual" space. Not only do mirrors add light but they will make a room feel bigger.
6. Declutter and declutter some more
The tip about taking everything out of a room and putting items back one by one is a great way to declutter. Clutter makes rooms feel small and possibly dark as well. You don't want people looking at the clutter instead of the house. So pack it up and move it out!
If you want more tips to make the sale of your house go faster and for more money by making space where there doesn't seem to be any, let me know!