Vicki Moore Pacifica Realtor
Mid-Century Modern design can encompass a lot of design features that are great for selling your home: Less clutter, bright colors, clean lines, minimalist design, bright open spaces. Though very different from traditional style, modern design can be just as timeless. All of these features are attractive to home buyers and will help your property sell more quickly and for more money. When you're selling, you'll want to appeal to the most people possible. And you can create a minimalistic look and appeal to home buyers more with a modern vibe than a very defined style like Farmhouse or Shabby Chic which will be favored by few buyers.
From subtle touches to focal points that provide a major wow factor, here are ways to give your home a modern feel that's gorgeous and inviting to home buyers.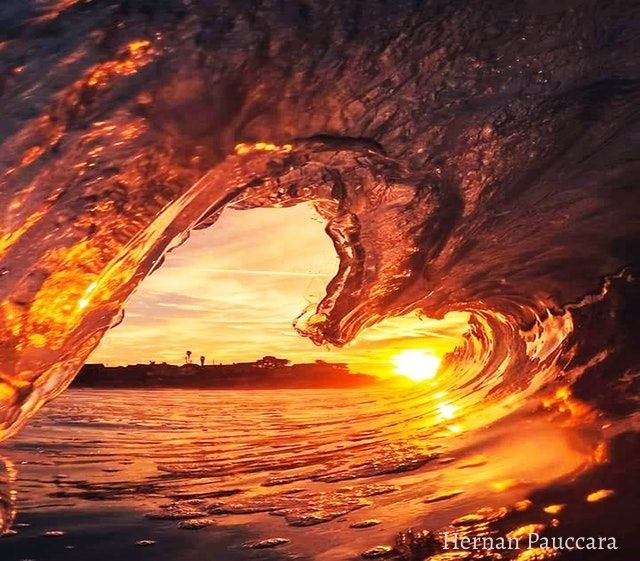 1. Choose Bold Colors
Bold colors look great in the professional photos by standing out from the other houses. And bold colors don't have to be achieved with paint. Neutral spaces can be spiced up with pillows, rugs and artwork which will totally change the look of the room without changing the color of the whole area and overwhelming you with the new look. The other nice thing about using accessories to feature bold colors is that these elements can be changed out for other looks during the year without having to get the paint brush out.
So choose neutral paint and bright, bold accessories to give your home a more modern appeal without being confined to it year round.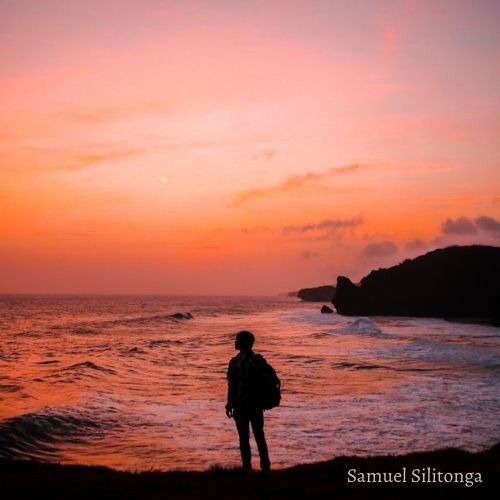 2. Change Out Dated Lighting
Okay, this is a huge change to the look of a home and can get expensive, but it's so worth it. If your home has outdated light fixtures, no matter what you do with paint or accessories, you're still going to have an outdated look.
Mid-Century Modern is defined with Jetson's style ceiling fixtures and exposed light bulbs but you don't have to go that far if that's not your style and out of your comfort zone. Strong shapes, like squares and rectangles, are the hallmark of modern design. You can still throw your room a curve. Just keep it to simple shapes. Glass and stainless steel are must-have materials when designing with a modern aesthetic. Reflective surfaces, like stainless steel or chrome, are a cool contrast to the warmer metals — copper, bronze and gold — that are typically used in traditional design. Choose accent lamps or pendant lights with careful intention, searching for pieces that add interest and beauty in addition to providing an extra light source which is always important to home buyers. They love light, bright spaces and will appreciate the extra effort you've made to achieve brighter, lighter spaces.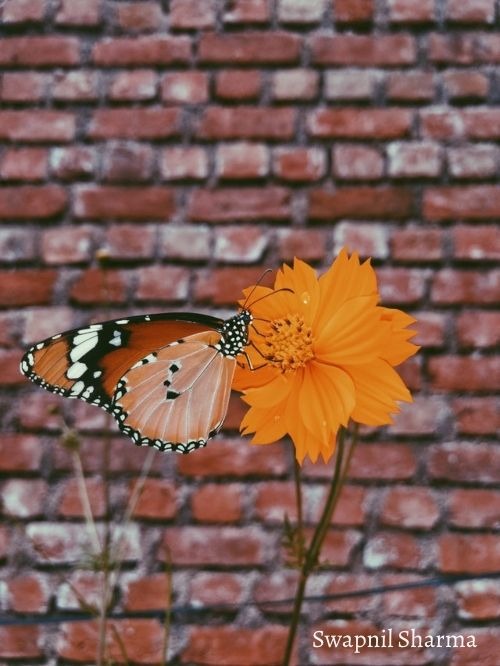 3. Upgrade Major Furniture Pieces
Modernize any space by upgrading to more spare and streamlined contemporary-styled furniture pieces. Deep-seated furniture and luxurious materials keep the space warm and inviting. While beds and tables can easily be transformed with new pillows, duvets and accent pieces, items like sofas and armchairs are much more difficult and expensive to update. So make this costly alteration with staging. Let your realtor and stager help you determine the best style and color of the large pieces.
Unfortunately, the style, age and amount of the furniture in a home for sale will effect the sale price.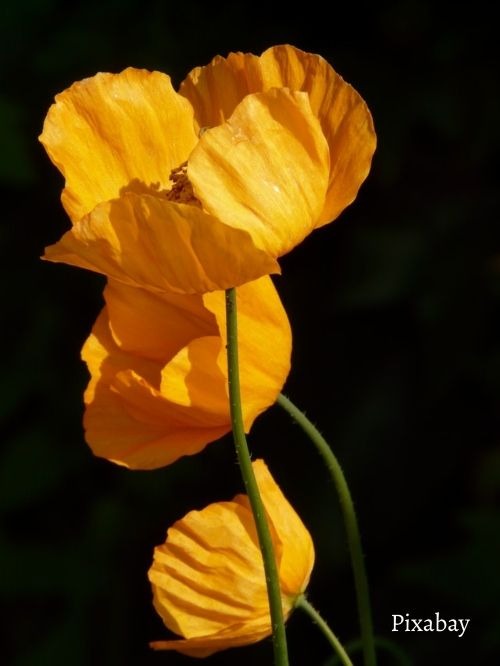 4. Exchange Carpet for Hard-Surface Flooring
While carpet can be comfy, it's also tough to partner with a modern home decor style. Wood is a key material in modern design. Hardwood floors are timeless, add instant value to your home and work with every style of interior design.
Linda Mar ranchers can have beautiful hardwood flooring that's been protected for years by carpeting. If you're not lucky enough to pull up the carpet to reveal Oak floors, you're still okay because there are many options that don't involve sanding, staining and varnishing.
They also make room for more accent pieces by providing a backdrop for colorful, patterned rugs. Bring back the comfort you crave by choosing lush padding for your area rugs and runners.
Bamboo and engineered flooring have been replaced with laminate or embossed products that have an ultra realistic design, superior resistance to scratching, staining and fading and really easy to maintain, just sweep or damp mop to clean.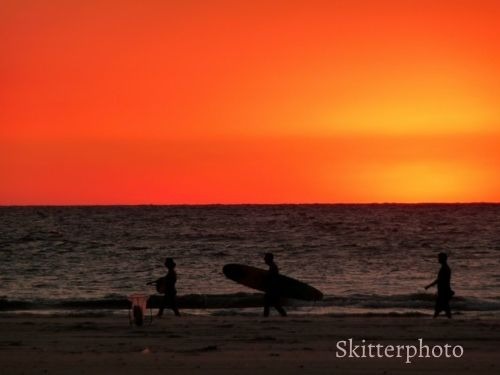 5. Stay Away From Matchy-Match Furniture
If you want your home to look truly modern, every furniture selection should speak for itself in its own unique way. When choosing wall decor or framed images, avoid packaged sets and opt for individual items that complement one another instead. Stay within your desired color palette, but change it up by selecting different shades for each item to keep things from blending too much.
Minimalism and modernism go hand in hand. So be selective when choosing accessories. One of the easiest ways to achieve the desired outcome is to take everything out of the room and place items one at a time. The use of a neutral palette, minimal clutter and glossy materials open up the space and allow the eye to move throughout the room without interruption.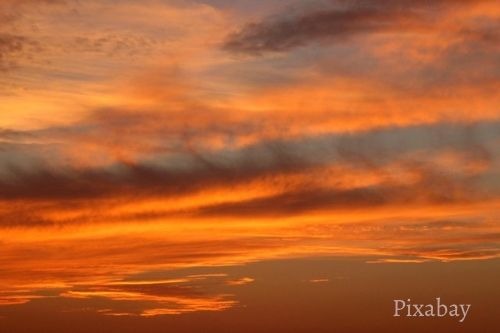 6. Replace Drawer and Cabinet Hardware
No unnecessary detailing need apply when it comes to modern design. Polished surfaces, straight edges, sharp angles. Keep that in mind when choosing new cabinetry hardware.
When it comes to modernizing your home's style in preparation for selling, there are plenty of ways to give it the makeover it needs. Focus on clean lines, bold colors and individual pieces and you'll be well on your way towards a contemporary look that will appeal to more home buyers.