1. Outdoor String Lights
With 4th of July just days away, summer is officially in full swing! With a change of season comes a change of scenery. Odds are you'll be spending more time outdoors, so why not spruce up your outdoor spaces?
These oh-so-cute outdoor string lights will let you take those warm days into night on your back deck.
If if you don't have any way to hang them check out this post from At Charlotte's House.

2. Outdoor Pillows
Outdoor pillows are inexpensive, come in every shade, size and add comfort and style to your outdoor space.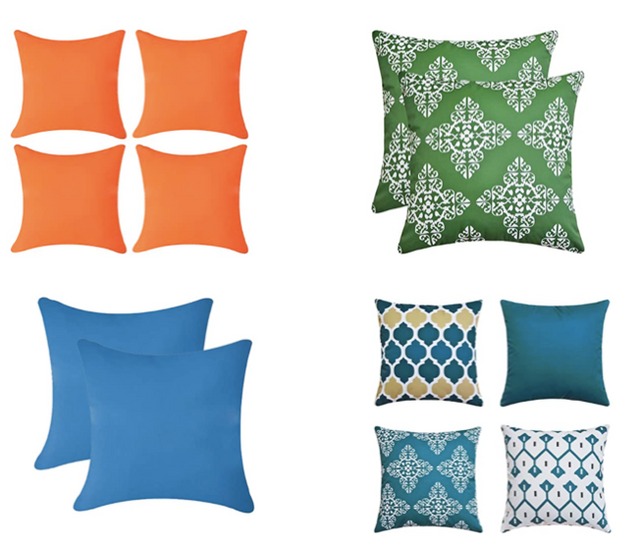 3. Metal File Cabinet Makeover
Jessica Walliser of Hobby Farms shares all the DIY details on how to turn an old, unused metal file cabinet into a thing of beauty. Use it as an area divider or simply a planter against the wall. Either way you'll have a new addition with plenty of planting space.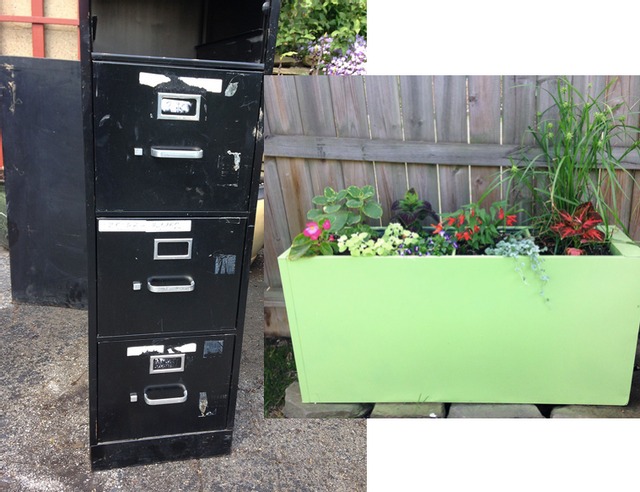 4. Artificial Succulents
Succulents are all the rage – back again from the 1970s. But if you still haven't got a green thumb or just don't want to manage live plants, take a look at these.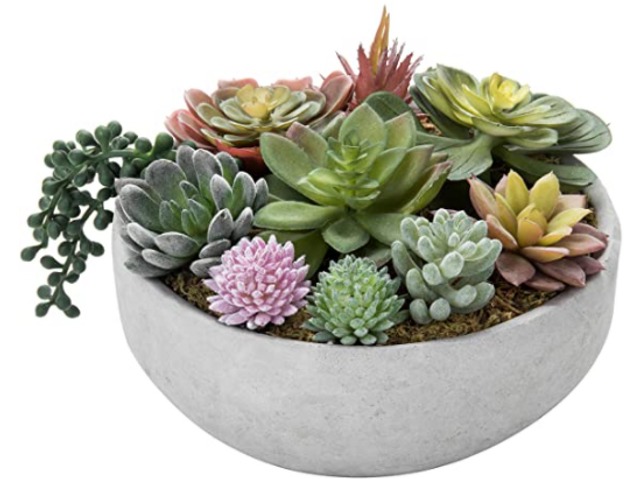 5. Outdoor Washable Rugs
Ruggable has patterned and plain rugs – all machine washable.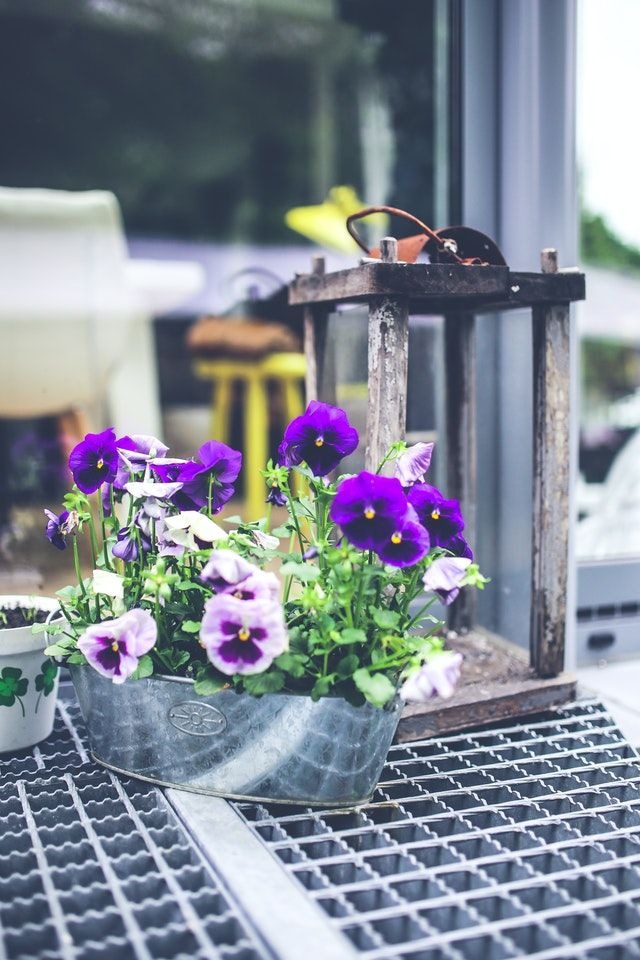 6. Fire Pit for Chilly Pacifica Nights
After a long day in the sun, you'll need to stay warm when the fog rolls in. A backyard gas fire pit just might do the trick.
Are you more of a DIYer? You'll find a homemade version at Better Homes and Gardens.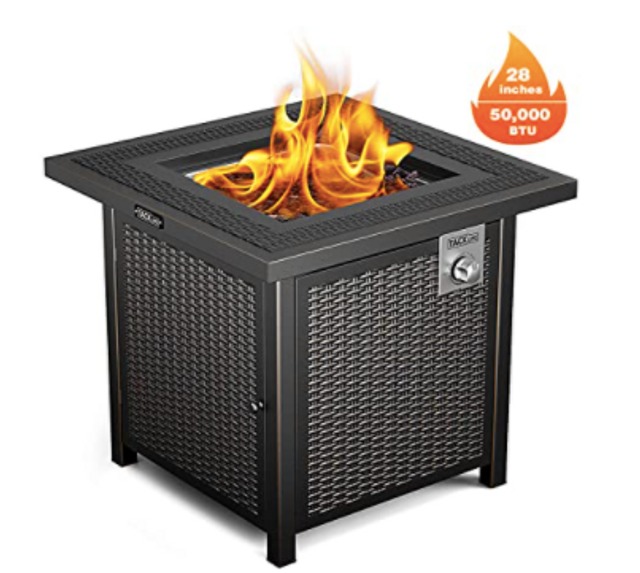 7. I'll Be at the Beach
I'm a big fan of Etsy. If you need a sign to express your love of the beach, you'll find lots of options on Etsy. You can have one personalized or purchase this beautiful mermaid piece.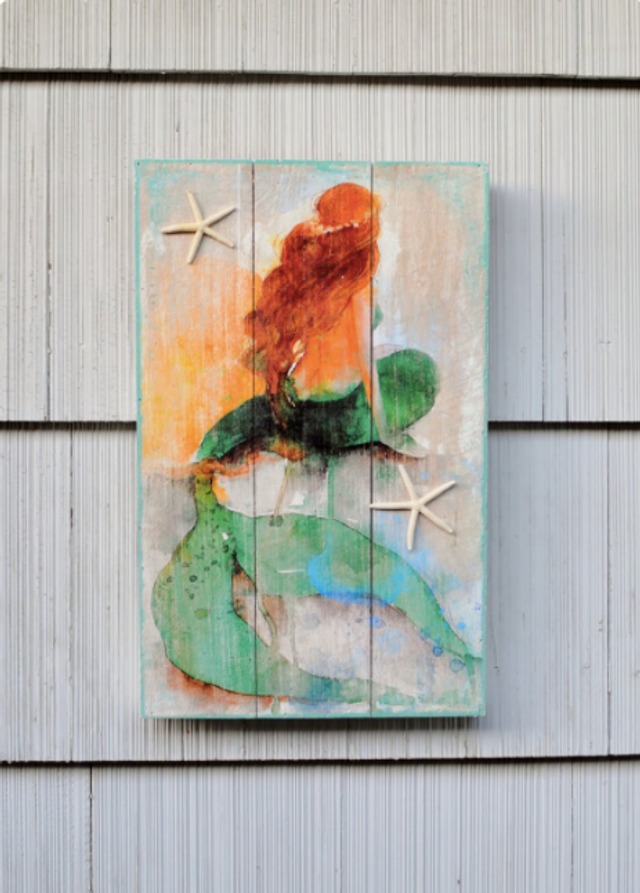 8. Green Walls
If you're in Terra Nova townhouse or just don't have a lot of space to spare, check out these expandable green walls.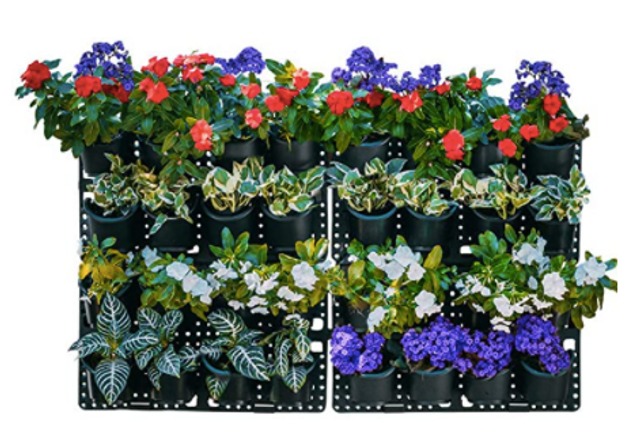 9. Outdoor furniture
Now that we're spending more time outside than we are inside, you might be looking for new patio furniture. There are so many choices! Start with the size of the space and what you want to do there. Whether you want to have family dinners or lounge and relax, there are options available for you.
And remember the sunscreen!