Vicki Moore Pacifica Realtor
Real estate is always a hot topic, especially in a city like Pacifica where the prices are outrageous. You would think that the market has been adversely effected by COVID but, somewhat surprisingly, it hasn't. I've been selling real estate in Pacifica over several major ups and downs: the Pre-IPO boom 1998-1999; DotCom bust, March of 2000; the housing bubble 2005-2006; the days of short sales and the Great Recession, 2007-2009.
I wanted to review what the sale prices were over these spans of time to see how these events effected the market. The easiest way to do that is to review Linda Mar ranchers that sold at the beginning and then again at the end of each period. Keeping in mind that some of them will have had upgrades and remodeling done during the ownership of one person or another. Unfortunately, there aren't pictures from those old days to show what was done; although we can get some insight via the property descriptions.
The online multiple listing service here in town started in 1998 – prior to that we used books – so there isn't easily accessible data about the market before '98.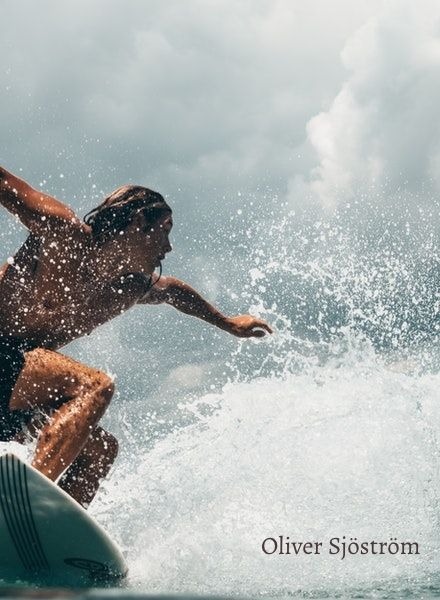 Pacifica Real Estate Pre-Ipo Boom 1998-1999
During the Pre-Ipo Boom of 1998-1999, 457 companies went public taking in $107.9 billion, according to Dealogic.
If we look at homes selling in the beginning of 1999: 784 Linda Mar Blvd sold for $285,000 in February; $1000 under its asking price. It had some upgrades that included carpet, paint and roof.
1455 Flores sold in February of 1999 for $302,000; $4,000 over the asking price.
One more: 1144 Rosita sold for $288,000 in February; $3,050 over the asking price.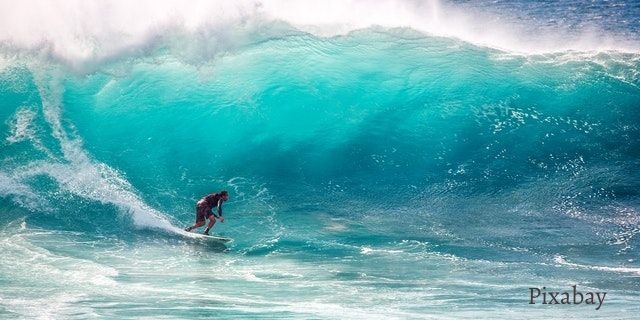 Pacifica Real Estate March 2000 DotCom bubble
Then came the financial crash of March 2000. The dotcom bubble burst even faster than it had expanded. Within 30 months (between March 2000 and October 2002) the technology-heavy Nasdaq lost 78% of its value, erasing $4.2 trillion of wealth. The losses in Silicon Valley were astronomical. In 2001 there were only 76 IPOs.
The first house I'm looking at is 1031 Rosita Rd.
That home sold in August of 1998 for $265,000. The description indicates new paint and carpets.
It sold again in May of 2002 for $424,000. A gain of 65.2 percent.
When it sold this time it's described as having been nicely remodeled kitchen and bath but still needs TLC. So some of that gain included the upgrades.
Another example is 16 Cadiz Court.
That one sold in November of 1998 for $305,000 – $5,000 over the asking price.
That house had been completely remodeled, according to the description, and had a family room.
It sold again in February of 2000 for $375,000 – $100 over the asking price. That's a 19 percent gain.
One more example is 1652 Linda Mar Blvd.
It sold March of 1998 for $289,000. In September of 2000 it sold for $440,000 – $30,000 over the asking price. 65.7 percent gain.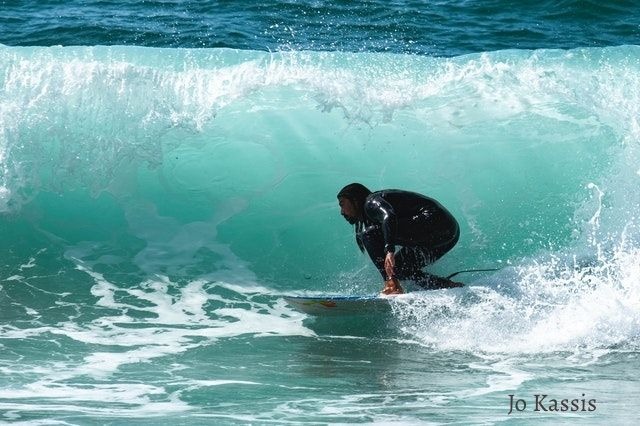 The Housing Bubble 2005-2006
We need to look at some sales before 2005-2006 to see where we went during the Housing Bubble.
As an overview of 2003, the lowest selling rancher was in June; 1440 DeSolo listed and sold for $429,000.
The highest selling Linda Mar Rancher was 1059 Rio Vista. It sold in May for $541,000; $16,000/3 percent over its $525,000 asking price. That's not the best comparison because it has an oversized lot: 13,260 square feet. So let's look at another one.
1204 Galvez – the next one down – sold in June for $537,950; $48,950/9 percent over the $489,000 asking.
So that's the before. Let's take a look at the latter part of the bubble.
1251 Hermosa was the lowest selling property. The $560,000 sale price was below the $575,000 asking price; 3 percent under the asking.
1667 Linda Mar Blvd was the highest seller for 2006. List price: $699,000. Sale price: $716,000. 2 percent over asking.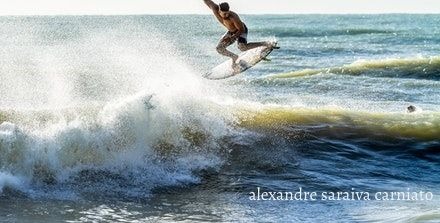 Great Recession, 2007-2009
When home buyers say they wish for another recession so home prices will be lower, it makes me so angry. They have no idea what they're asking for. It shows either how little empathy they have or how little they know about recent history. The Academy Award winner for Best Documentary, Inside Job, explains how the meltdown was no accident. It's an easy-to-understand spotlight on what almost destroyed our country.
Wikipedia reports that the Great Recession was a total of 18 months: December 2007 – June 2009. However, the significant after effects were felt for much longer.
The Great Recession was a time of gloom and doom for the entire nation and we couldn't see an end to it. People were blaming everyone for the disaster. Banks were blaming realtors. Realtors were blaming banks. The whole country was a mess. Homeowners were walking away from their homes – they felt like they had no other choice. The term "short sale" was new and many hadn't heard of it. Banks had to come up with a whole new system to manage short sales: when the house sells for less than the mortgage due. And realtors had to figure out how to manage the process.
There was a whole new industry that sprung up to help homeowners apply for mortgage modifications – many of which turned out to be scams to bilk already stretched homeowners out of more money.
Seniors or those ready to retire lost all or a huge portion of their retirement funds and had to go back to work.
The first short sales were in 2008.
1560 Flores was the lowest sale at $435,000. The list price was $478,000. Looking at the other sales for the year, somebody got a deal on this house. The sale was in July; the house was on the market a total of 37 days.
759 Arguello has a history indicative of the time. It was the highest Linda Mar rancher sale of 2008; as well as a short sale.
4/27/2006 – The first time on the market for $699,000; it was purchased 11/2005 for $720,000. The listing was cancelled November 16th.
11/30/2006 it came back on the market, again, for $699,000. Then it was pulled off the market 02/28/2007.
8/2007 – six months later it came on the market for $629,000.
10/2007 – price was lowered to $619,333.
1/2008 – sold for $629,333.
Arguello is an extreme example – not the only one – of what was going on then.
The first quarter of 2008 houses were selling for 97 percent of the list price.
Second quarter: 97.5 percent of list price.
Third quarter: 98 percent.
Fourth quarter: 100.5 percent.
Average days to sell: 65 – the range is from 2 days to 230.
2009 endured a lot more short sales and bank owned sales.
867 Linda Mar Blvd sold for $280,000 in April of 1999. After that it was a bumpy ride:
8/02/2005 – sale price $650,000
10/23/2008 – went up for sale at $549,000
11/15/2008 – reduced to $524,000
11/17/2008 – withdrawn from the market
4/14/2009 – listed for $439,000
5/26/2009 – sold for $425,0000
The other factor to take note of with this sale is how long it took to close escrow. It went under contract 5/26/2009 but didn't actually close until 12/14/2009. It was awful dealing with the banks, trying to get the transactions closed. The banks didn't know how to deal with these transactions so it was a learning process for them and us. And because there were so many all over the country, banks were overwhelmed and the process was cumbersome.
Part of the process was to submit all of the financials for the seller (bank statements, check stubs, taxes, and copies of all of their bills) showing why/how they got into the position of having to sell the house. If too much time went by – which was the delay of the banks – all of the documentation had to be updated and resubmitted. When an offer came in and was submitted to the bank, the investor had to approve the sale. That would take weeks as well. It was extremely frustrating for everyone involved. Trying to explain what was happening to a seller or buyer when we really didn't know was stressful for everybody.
The bank short sale processors had stacks of files on their desks and the floor. As realtors, we would be on hold for hours. Then when we got through, they wouldn't have any update because they hadn't touched the file since the last time we talked to them or they hadn't heard back from the investor.
The first quarter of 2009 the average time on the market was 126 days.
Second quarter: 119 days.
Third quarter: 39 days.
Fourth quarter: 88 days to sell.
The range for the number of days to sell in 2009 was 3 to 485.
In 2013, we saw the number short sales and bank owned homes drop off significantly. The last short sale was listed on 12/23/2013 and closed escrow 3/28/2014.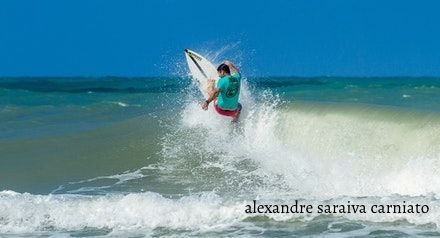 A summary of sale prices for Linda Mar Ranchers 1998-2020
Looking at the overall average sale prices for the past 20+ years:
1998: $270,048
1999: $312,395
2000: $389,745
2001: $425,963
2002: $430,713
2003: $474,907
2004: $596,284
2005: $664,941
2006: $650,468
2007: $647,984
2008: $567,796
2009: $496,736
2010: $483,682
2011: $454,167
2012: $478,534
2013: $585,384
2014: $648,041
2015: $736,371
2016: $804,834
2017: $794,333
2018: $977,037
2019: $969,400
First Half 2020: $964,400
In the next post, I'm going to bring you all the way up to the current market.