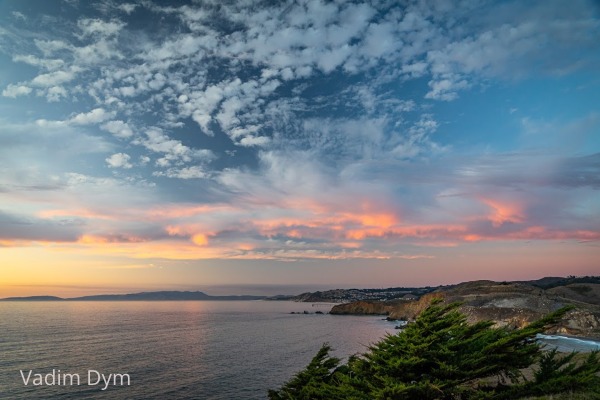 Vicki Moore Pacifica Realtor
Buying a home can be a scary thing! This type of purchase involves a long term commitment, from maintenance to finances. Pacifica home buyers are often wary that they will purchase the wrong house and be stuck with an investment not worth their money. However, of the issues most home buyers often face, there's plenty that can be done to alleviate the all too common fears you might experience when purchasing your new home.
Structural Issues
Cracked foundations, leaky roofs, and dry rot are all problems houses can end up with at some point in time.
In our Pacifica real estate market, the inspectors are hired and the inspections are done before the house goes up for sale and before there's even a home buyer in the picture. What you can do though is hire that inspector to come back out to the house to go over the inspection on site and have them explain all of their findings to you in person – or via Facetime.
A good inspector will be able to point all of this out for you and then you can assess the repair and come up with a plan on how you want to address it. An inspector is hired to point out every issue they can find to the buyer and that's what they're going to do. So ask plenty of questions; it's their job to answer them – and they want to help! When you do ask the inspector questions, ask for an explanation on the type of issue – how it happened and how you can avoid it in the future. Also find out when the repair or replacement must be taken care of so you'll know if it's a project you have to repair right away or if it's something you can plan for the future.
Your Deposit
Another fear buyers have is that you may lose your deposit. However, remember that it is not possible for you to lose your deposit as long as your contingencies are still in place. If an inspection, loan contingencies or disclosure review is part of your purchase agreement, make sure you work closely with your agent to keep track of the timeframes.
If the contingencies need to be removed be sure to finish determining your position at least a day in advance so you're not stressed about figuring it out at the last minute. If you find that you are in negotiations up to the date that a contingency has to be removed, make sure you discuss extending the contingency date so that you will stay under contract and the protection it affords.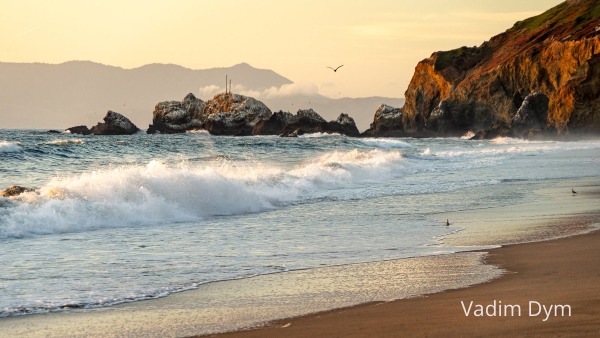 My Agent Doesn't Have My Best Interests In Mind
As a home buyer, you might be concerned that your agent does not consider your best interests during the home purchase process. My best advice is to go with your gut on this one. Not all agents are the same or have the best ethics.
Both you and your agent should have a mutual commitment to one another and you should sit down before you start the process and speak with the agent you choose in the same way you would in a job interview. If you have doubts and feel that your agent is not on the same page, you might consider having a conversation to find out. You might find out just what you needed to know – either way you'll feel better that you got it out there.
The Repairs Are Too Expensive
I just had this conversation with a home buyer who was interested in a house in El Granada. The house needed $10,000 in electrical upgrades and $30,000 in dry rot and termite repair work.
You have to evaluate the cost of the repairs and when they need to be done against the value of having a house now rather than later.
What I mean by that is that housing prices are going up. Fast. If you buy that house today, how long do you think it will take for it to go up in value by $40,000?
Right now, the next house that goes on the market will be listed for the price that the last one sold at. So if a house is listed for $900,000 and sells for $1 million, the next house that lists is going to list for $1 million. And those numbers are reasonable in this market.
So $40,000 may sound like a lot of money; when you're talking about $1 million house, $40,000 is very little, especially if the work can be done over time.