Vicki Moore Pacifica Realtor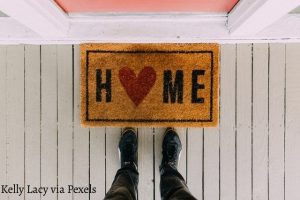 The California State Legislature has passed a strong bipartisan measure (Assembly Constitutional Amendment 11) co-sponsored by the CALIFORNIA ASSOCIATION OF REALTORS® (C.A.R.) and the California Professional Firefighters known as "The Home Protection for Seniors, Severely Disabled, Families, and Victims of Wildfire or Natural Disasters Act" (ACA 11).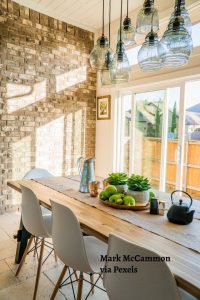 The mistake we made last time we tried to get this on the ballot was not being on the same page with law enforcement and firefighters. Their TV ads were a little misleading – IMO – to say that we were taking money away from law enforcement because it would reduce the amount of property taxes collected; however, what they didn't take into consideration was the amount of tax money that would be generated by the additional home sales.
By allowing homeowners to take their Prop 13 property tax base with them anywhere in the State – instead of just the few remaining counties where it's accepted – they're opening a new channel of the real estate market. One that we haven't had in decades.
Most places in the United States have several pillars of a real estate market that allows a balanced opportunity for both home buyers and home sellers:
Buy up: A growing family buys a bigger house.
Buy down: A grown family needs a smaller house.
First time buyers
We don't have either a buy-up or a buy-down market. People just deal with a too-big or too-small house the best they can. Some are able to add onto the house; but what does a senior do if they have a two-story house with a lot of stairs? It was fine when they were in their 50s or 60s – possibly even 70s.
They can afford the mortgage or the taxes – but not both.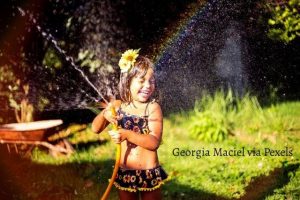 Many seniors can't afford to sell; not because they won't get enough money for their house. Most senior home sellers in Pacifica will get plenty. What they can't afford are taxes on the new property. They can afford the mortgage or the taxes – but not both.
The new initiative will continue to expand Proposition 13 property tax portability for all homeowners over 55 years old, people with severe disabilities, and wildfire victims by removing unfair location and cost restrictions to allow homeowners to move anywhere in the state.
This updated initiative generates hundreds of millions of dollars in annual revenue for local governments and school districts without raising property tax rates.
It also creates a historic dedicated Fire Response Fund providing needed revenue to help protect millions of homes and lives across the state, including dedicated revenue for historically underfunded fire districts in rural and urban communities.
In addition, the initiative will provide added tax relief for California's family-owned farms and ranches. The additional tax savings for a farmer or rancher will help protect generational farming.
Lastly, the initiative continues to constitutionally protect the right for parents and grandparents to pass the family home to their children and grandchildren so they can afford to live in the home as intended by Propositions 58 and 193.
Register Now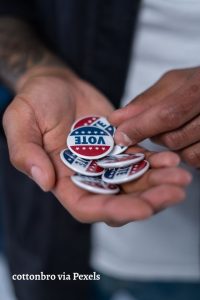 Register now while you're thinking about it.
2020 California state elections will be held on Tuesday, November 3, 2020.