Vicki Moore Pacifica Realtor
Anything to make a buck. Scammers are ruthless, thoughtless and creative. They're also out in full force right now. With the government oversight offices closed there's no one watching these people. They're victimizing at will with no consequences. The most vulnerable of us are seniors so please talk to your parents and friends who are likely to suffer at the hands of one of these con artists.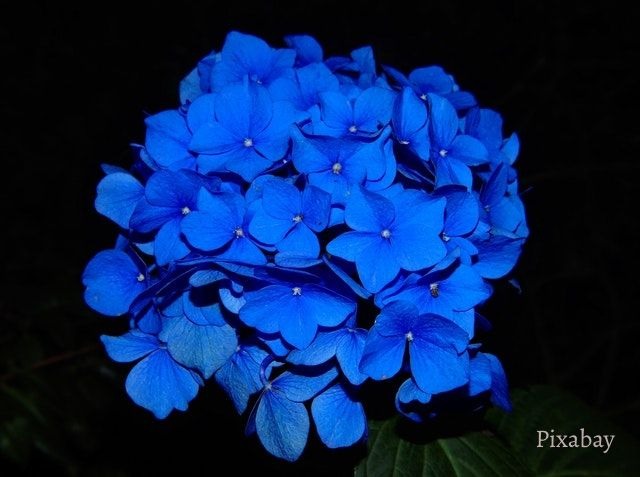 "I'm calling from the FBI."
Have you gotten one of those calls? Or one from the IRS? I answered the phone once and decided to find out what they were up to. The guy was a fast-talking swindler. He couldn't keep track of what lies he was telling. He gave a different name and so-called badge number each time he mentioned it. He told me that they were going to come arrest me and that I needed to give him my address. I said if he knew who I was then he knew my address.
I'm sure you're aware to be cautious of any email or phone call purported to be from a government agency. The person or email will tell you that the agency needs your banking/personal information and, if they don't receive it, your Medicaid or Social Security will be terminated; or like in the phone call I answered, they were going to arrest me. I think we're all familiar with the family member stuck in another country scam – but it's not effective right now so they've gone on to tricks related to COVID. The elderly are particularly vulnerable being conned out of almost $3 billion per year. The con artists relied heavily on IRS scams in 2018; they were the most popular.
CNBC reports the top 10 financial scam calls made to seniors are:
1. IRS impersonators.
2. Robocalls: Does your phone indicate when there's a robocall coming in, as opposed to a spam call? Mine just started doing that.
3. Sweepstakes fraud.
4. Computer tech support fraud: I'm not sure if it was fraud but I clicked and called on a link on google to get some computer help. They told me they wanted $150 to help me. Fortunately I didn't bite and found the answer with a little more searching.
5. Elder financial abuse.
6. Grandparent scams: You know this one, the kid is in jail or in another country and needs money.
7. Romance frauds: It's not just seniors suffering at the hands of these jerks; but 12 percent of seniors 55 to 64 report using dating sites where this makes them vulnerable after trust and rapport are created via the online relationship.
8. Fake Social Security calls.
9. Lawsuit or arrest threats: I'm familiar with this one. Really, the guy talked so fast and made himself sound like an authority. I can see how people could be intimated by these threats.
10. Identity theft.
Neither government agencies or your credit card or bank will contact you for personal information.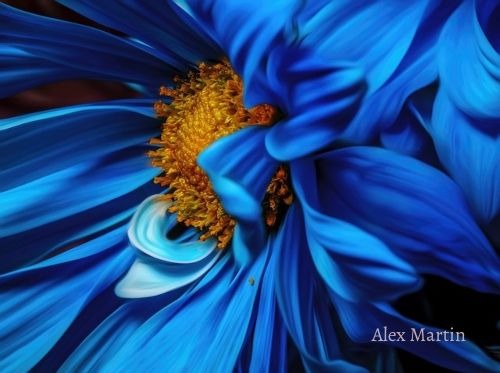 Government Grants Loans, Student Loans
You may receive a letter, email or phone call telling you that you're pre-approved for a loan or grant but they need your banking information so that they can deposit the funds; or they need the info for a one-time processing fee.
I get calls all the time about my student loans except that I don't have any. There must be so many that do, it's a viable scam opportunity.
The letters may appear to be on official letterhead and the emails may look equally authentic.
Again, never click on a link in these emails or respond to a letter with personal information.
If you think you've been a victim of a government grant scam, report it to the Federal Trade Commission. You can file a complaint with the FTC: Online. By calling toll-free 1-877-FTC-HELP (1-877-382-4357); TTY: 1-866-653-4261.
USA.gov reports the common COVID scams as:
1. Charity scams: Fake charities take an opportunity like this and use it to their fullest advantage. I've been called from one police or fire department or another. I'm sure you have too. It's hard to know who is a bad guy.
2. Checks from the government: Scammers love the IRS and the fear and power its name has – even over the phone. They will ask for your personal information or try to charge you fake fees for getting your stimulus check or offer you a way to get the money early.
3. Grandparent or military service member: They claim to need money because they're sick with COVID.
4. FDIC and banking: People pretend to call from the Federal Deposit Insurance Corporation (FDIC) or your bank and say your bank account or your ability to get cash are in danger and ask for your personal information.
5. COVID testing, vaccine and treatment scams: Beware of offers for "home" test kits and "miracle" cures or vaccines. They do not exist. Scammers are also targeting Medicare recipients by offering COVID-19 testing in an attempt to steal personal information.
Report Corona virus scams:
Contact the National Center for Disaster Fraud hotline at 866-720-5721 or email [email protected].
Report a scam to the FBI at tips.fbi.gov.
If it's an online scam, submit your complaint through the Internet Crime Complaint Center (IC3).
Also report price gouging:
During times of high demand, sellers may raise prices to a very high and unfair level on needed items like:
Face masks
Hand sanitizer
Household or personal care items
This is called price gouging and it's illegal. If you suspect price gouging, report it to your state attorney general.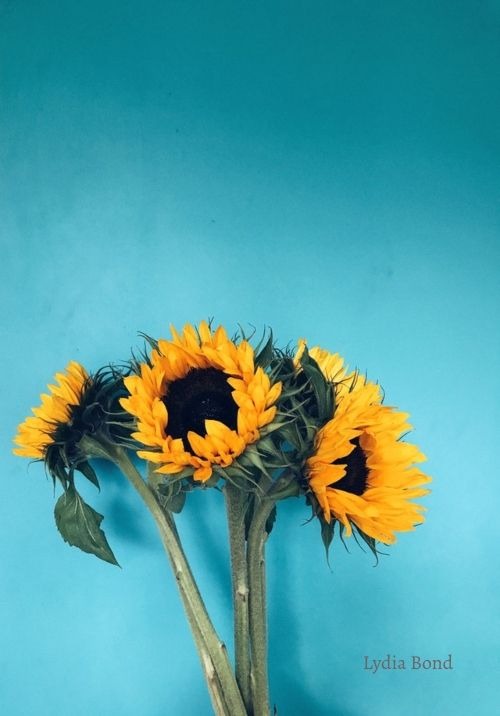 Census Scams
The Census provides the perfect time for fraudsters to call asking for personal information.
Some scam artists may pretend to be work for the Census Bureau. They'll try to collect your personal information to use for fraud or to steal your identity. These scam artists may send you letters that seem to come from the U.S. Census Bureau. The bolder ones may even come to your home to collect information about you.
The bottom line is not to give out your personal information. Sometimes these callers will catch you at a vulnerable time, or a time when you're feeling charitable and want to donate to what seems to be a good cause. Be careful!