Vicki Moore Pacifica Realtor
Buying and selling a house at the same time has got to be one of the more stressful feats to achieve in real estate sales. It requires a lot of planning, preparation, patience and wine. Your strategy will have to be clear and followed closely to have the process turn out as smoothly as possible. If you're going to do it, now is a great time; a sellers' market is the one to do it in.
If you're fortunate enough to avoid the white knuckle ride and you can afford to hold your house while you go on to your next purchase, there's nothing to worry about; but most people aren't in that situation and need the equity from their current home to move on.
Buying Your Next Home First
If you're able to provide proof of funds and/or credit to obtain another mortgage loan, you may have the luxury of buying your next home prior to your current home closing escrow. If that's the case, the process is less stressful but more costly as you'll be holding two mortgages for a time, as well as paying taxes, insurance, utility costs, etc.
Think of what you had to do it when you purchased your home; getting all the documentation together, going through the loan pre-approval process – for a refresher, check out our post: The First 5 Steps in the Process of Buying a House – Prepare Now
And you'll have to prepare your current house for the market.
Before you actually write an offer on a house you'd like to buy, be sure all of the parties – you, your agents on both sides and the seller's agent on the purchase side – all understand the details. Everybody needs to be on the same page.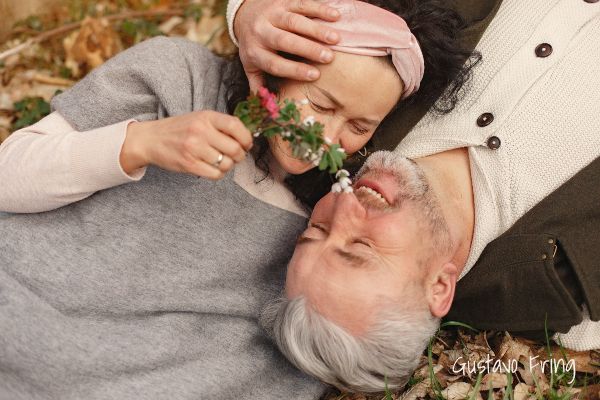 Researching the Purchase of Your Next Home
If you're going to take the route of selling and buying at the same time, it's imperative to know exactly where you want to buy, what you want to buy and how your finances will impact the transactions. Before you actually put your house on the active market, do the research online and in person to be assured that you have a solid plan on that end.
The contingency periods in both contracts will need to line up in order to keep the transactions moving forward seamlessly.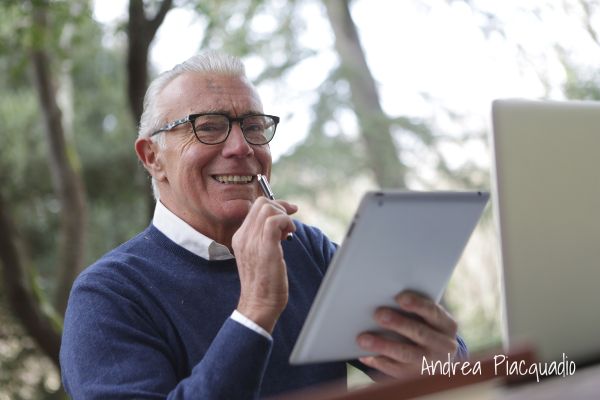 Selling and Buying a Home Simultaneously
Selling and buying a home simultaneously is the process that most home sellers will take on because it's less costly. You'll be juggling a lot of tasks and will need a professional, knowledgeable realtor to walk you through it.
As a seller in a market that is in your favor, you do have options you may not have otherwise. In order to do this, you have to know the status of not only the market you're selling in, but the market you're buying in.
Selling Your Home in a Sellers' Market while Buying in a Buyers' Market
This is where you'll have the most leverage on the buying side. If you're selling in a sellers' market, you will be able to write an offer to purchase a house with the contingency to sell your house within a particular period of time. The seller will be more apt to take it if they know that your house is likely to sell quickly.
Selling Your Home in a Sellers' Market while Buying in a Sellers' Market
If you're selling and buying in an equally hot market, you'll need a strategy of how to convince that seller to accept your offer. Offers aren't just about price; timing can be equally as important. Use an experienced realtor in the area where you're buying and you'll be fine.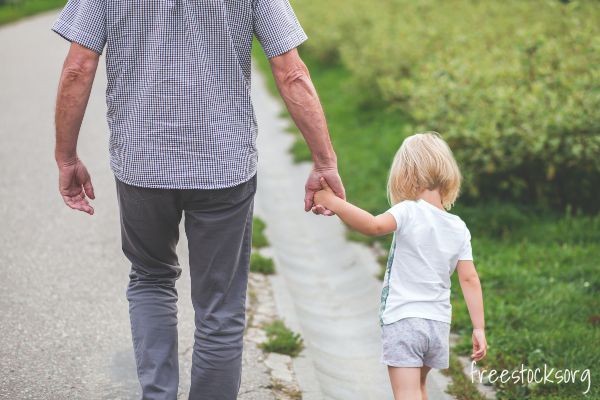 Putting Your House on the Market
Double check that both you and your house are ready before you actually put your house on the market. The first impression is crucial. Taking the house off the market and then putting it back on the market leads buyers to question what's wrong with this house. Even though there may not be anything wrong, your bottom line may still be negatively affected.
If you're prepared for the worst, you'll at least be prepared for all possible outcomes. So what's the worst? If you sell your house but don't find a new house, you'll have to move temporarily to a short term living situation. Putting most of your belongings in storage and living in an apartment for a time isn't the worst thing to happen in life but it certainly is inconvenient. If that does happen, you'll be able to relax a bit and won't be under so much pressure to find the new house. Plenty of clients have planned on taking that route from the beginning to learn more about the new area, its neighborhoods and amenities.
The Process of Selling Your Home
The best possible outcome will start with having your home prepared to the finest possible condition and priced perfectly; the inspections and disclosures completed and ready to be distributed when the house goes on the market; the marketing is executed perfectly and the showings are done efficiently and safely.
Then once an offer comes in, it'll be crucial to have a fully underwritten and vetted buyer, insuring that the buyer's agent is a professional, full-time agent with the knowledge and experience to manage the transaction, the buyer has acknowledged all of the disclosures and inspections and their contingencies are reasonable.
In the current climate, life is unpredictable and so are timelines. Following the dates in the contract, from the contingencies to the closing, is something we all strive for but in uncertain times, allow for delays. Muster up as much patience as you can because the delays will most likely be out of your control. Delays can include: longer timetables for wire transfers, document arrival, finding an available notary…all issues, big and small, are arising right now.
Getting Your House Sold
This is where the stress comes in: getting your house sold and then closed during the agreed upon timeframes stated in the contract. Delays can cause a transaction to implode; and when you have multiple sales depending on each other, it can lead to sleepless nights.
There's a domino effect that takes place: The sale of your home depends on the buyer you're working with, which is why it's crucial to have a good buyer and a good agent working with you to get your house closed. Then the seller on the house you are buying is counting on your sale transaction transitioning in a timely manner; and they also may be purchasing a home. It's not unusual situation but, nonetheless, it's definitely stressful.