Pacifica business owners are supporting the community and each other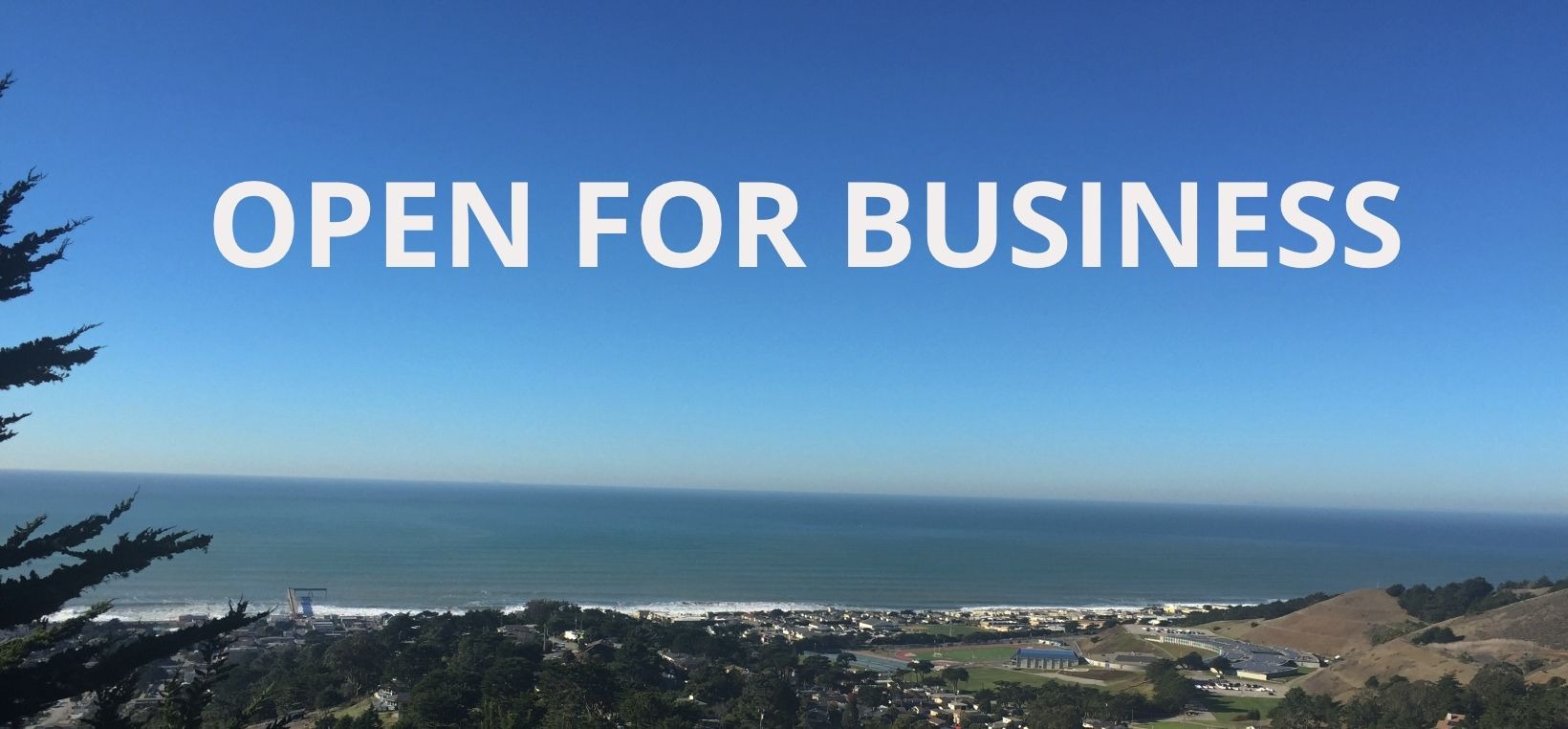 If you own a Pacifica business there is help for you
We are on Facebook at Business Business Owners. Join us!
Chris Shah of Terra Nova Fitness has created this amazingly thorough task list for the Cares Act.
Vicki Sundstrom has assembled a list of services and resources.
Find a list of business and other services that are open in Pacifica here at the COVID-19 Pacifica Directory.