When you want care for your furry, feathery or leathery best friend, you want the best. Pacifica Locals reommend the best pet service providers in town.
24 Hour/Emergency
Sage Redwood City
934 Charter St, Redwood City, CA 94063, United States
650-417-7243
Blue Pearl Daly City
2201 Junipero Serra Blvd, Unit C
415-413-7363

Dog Walkers/Drop-Ins
Cheryl Dickinson  (650) 515-6699
Danielle Starelli
(415) 320-2066
[email protected]
Stephanie May – Specializing in Senior Dogs
Senior care and special needs focus, pain relief reiki and canine massage
(530) 562-5052
Pacifica Cat Sitters
Josie's Pet Services
Josie M Joahnsen Jr  (650) 219-7600
Pacifica Pet Sitters
Erin Fry  (415) 706-4008
Wiggling Tails
Private dog walking, doggy daycare, daily in-home visits, private boarding, overnight stays, pet taxi
(415) 237-3870
Mikayla's Tails and Trails Pet Care – Mikayla Mallick
Text or call if you have any questions @ 650-243-7980. Also, please follow my Facebook page for more information, photos and updates.
Thanks so much! Happy Trails!
Dog Trainers
Go Fetch Dog Training | Golden Gate Dog Sports
Stacey Campbell  (415) 710-6289
Cheryl Dickinson  (650) 515-6699
Shamrock Ranch
100 Shamrock Ranch Rd
Lisa (650) 359-1627
Groomers
Jenny's Grooming
(650) 516-5156
Instagram | Facebook
Pacifica Pet Grooming
(415) 424-0600

Veterinarians
Pacifica Pet Hospital
4300 Coast Highway
Dr Randall  or Dr Choi (650) 359-3685
Allcare Veterinary Hospital
225 Carmel Ave
Dr Jeremy (650) 359-8387
Linda Mar Veterinary Hospital
935 Linda Mar Blvd
(650) 359-6471
VCA Pet Hospital in Half Moon Bay
645 Correas St, Half Moon Bay
(650) 726-9061
Coastal Holistic
1830 Palmetto Ave
(650) 355-2810
Mobile Vets
All Animals Mobile Veterinary Clinic
Dr Sue MacInnes  (650) 726-3445
Vet on Wheels
Dr Julio Bolivar (650) 873-5817
Lotus Veterinary House Calls
(415) 484-5842
Pet Medicus
Dr Beverly Ort  (650) 588-4291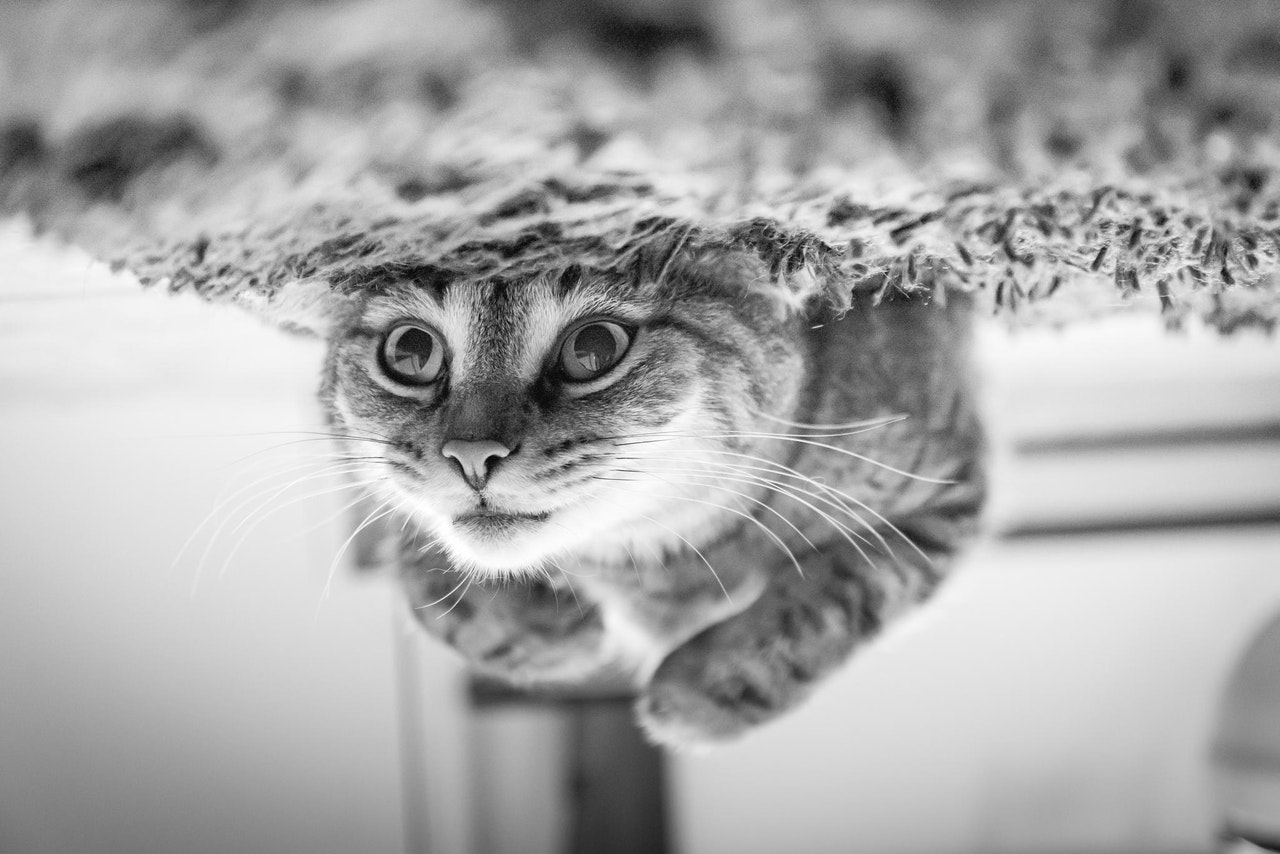 Cat Specialists
Coastal Cat Clinic
1290 Danmann Ave
(650) 359-5770
More Recommendations