If you're wondering where to connect with like-minded people, take a look at where Pacifica Locals volunteer.  As one Locals said, "Three hours of effort and an entire week of good karma."
COVID has been tough on all of us – not seeing our friends and families – not being able to do the things we normally would.  As restrictions loosen, it might be time to think about where you want to spend some of your spare time.
Here's a list of organizations that help, adults, children, animals and some just for fun and education.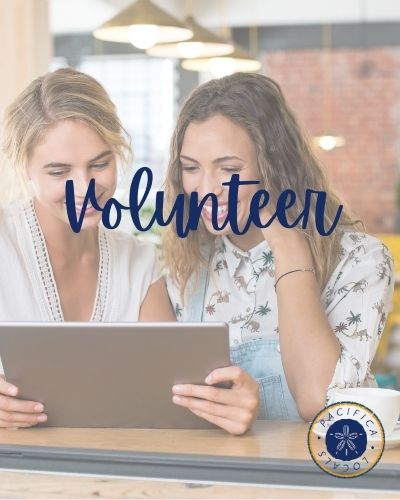 Arts
California Bluegrass Association
Animals
Coastside Dog Owners Group of San Mateo County
Northern California Sled Dog Rescue
Second Chance German Shepherd Rescue
Parks
Golden Gate National Recreation Area
Environment
General
International Dark Sky Association ~ Shreenivasan Manievannan, Delegate
Kids
Girl Scouts of Northern California
Pacifica American Little League
Pacifica National Little League
Pacifica Tigersharks Football & Cheer
People
California Association of Realtors
City of Pacifica Police Volunteer
Mission Guatemala (founded by Kay Sweeney)
Economic Development Committee
PARCA ~ Partners and Advocates for Remarkable Children and Adults
Relay for Life Pacifica Coastside
San Francisco Food Bank
San Mateo County Association of Realtors
Second Harvest of Silicon Valley
Get Volunteer Hours