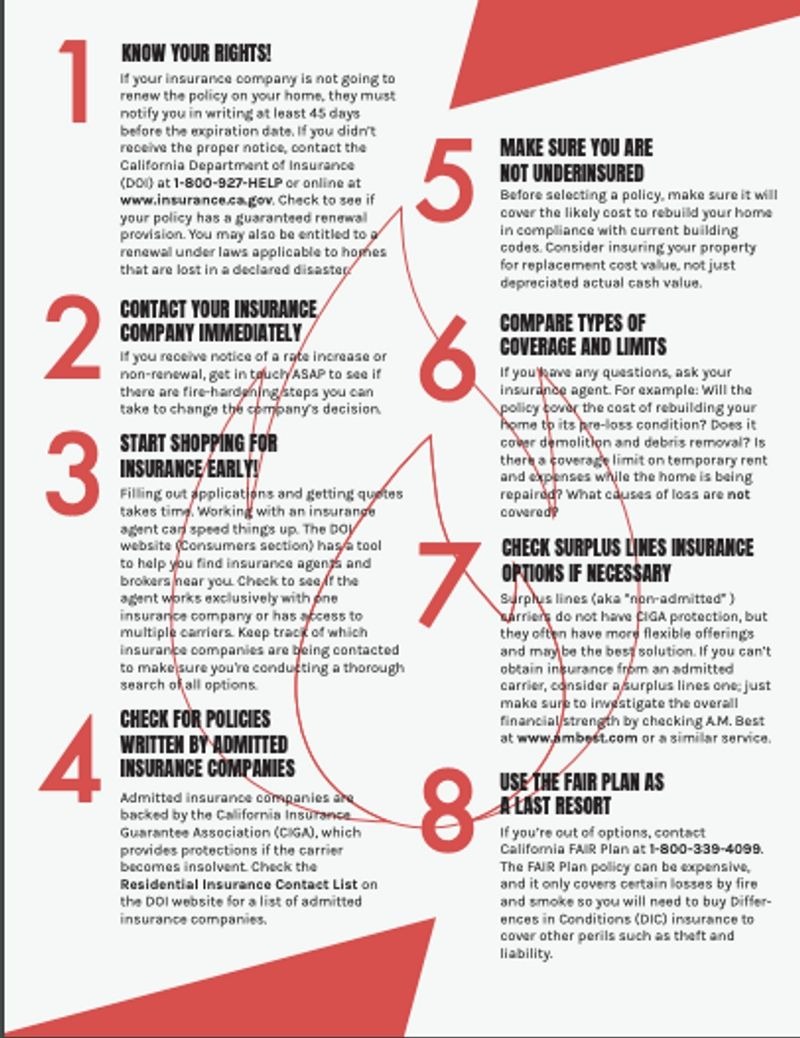 With nearly 500,000 California homes worth a combined $268 billion under serious risk from wildfires, and the issue growing more acute with each passing year, insurance companies are ramping up prices or outright refusing to renew policies in fire-prone areas.
After several years of record-breaking California wildfires, insurance companies have responded by imposing huge premium increases on property owners, or even worse, flat-out denying coverage and canceling policies. Here are some tips to help property owners maintain their current insurance plan or, if necessary, find a new one.
We're getting calls from Pacifica homeowners who are frustrated and angry because their long-term insurance policies are being cancelled.  If you need help let us know!
🌦️  I'm always available to help you, your friends or family with their home buying and selling needs. Just send me an email at 
[email protected]
 or call me at 650-888-9268.  🌦️
Vicki MoorePS You can also find us on Facebook at 
Pacifica Locals
CA DRE 01234539
Eccleston Incorporated
205 Rockaway Beach Ave
Suite 2
Pacifica, CA 94044