Vicki Moore Pacifica Realtor
Pacifica is unique in many ways and so is the local real estate market. In most cities, the inspections are purchased and scheduled by the home buyer after you're under contract. However, here in town, we get all the inspections before your property goes up for sale. Pest and Organism and Property Inspections are two of the most common inspections. Depending on the age and condition of your property, a roof or chimney inspection might be necessary.
There's one more inspection that's a must-have. We are one of the cities where there's a Point of Sale requirement. In other words, at the time of a sale of a property, the sewer lateral has to be inspected. If it doesn't pass the inspection, it will have to be repaired before the close of the sale. This went into effect in January of 2012 to try to combat the failing Orangeburg pipes in Linda Mar.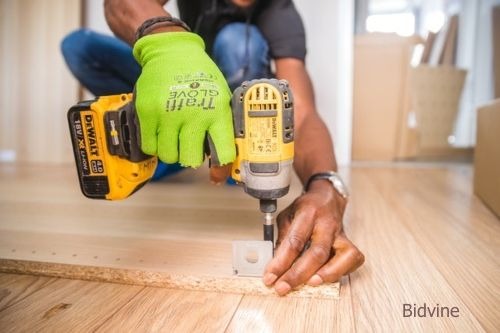 Getting inspections in advance is to your benefit as the seller, even though you will have to pay for them.
1. We provide home buyers with inspections and disclosures prior to purchasing so that they have a clear understanding of the condition of the property. Their offer is made based on its condition and there's no guessing about it with inspections in hand.
If inspections are obtained after you're under contract with a buyer there can be a lot of surprises – for both parties. Surprises during a home sale are not a good thing. If the condition turns out to be worse than you thought, the buyer can and will ask for either a credit for the work to be done; or if it's really bad, they may decide not to purchase the house at all! That is deadly to a home seller.
If the property has to go back on the market, you will likely get less money than you did the first time. It doesn't matter why the house had to go back on the market, buyers will think there's something wrong with the house.
2. The home buyer will not have a Property Condition Contingency allowing them to withdraw from the contract due to its condition.
Common contingencies include a loan, appraisal, property condition, HOA documents, title report; and perhaps the sale of the buyer's property. By getting as many documents prepared and provided to the buyer in advance of the offer, we take as many variables out of the way and put more security for a closed sale on your side.
Not having a Property Condition Contingency doesn't preclude the buyer from having any inspections they wish to pay for, but it does provide a full view of the condition of the house and should eliminate any negotiation of repairs found in the reports you provided.
3. Another advantage of having the inspections done in advance is that it gives you the opportunity to have some of the repairs done in advance.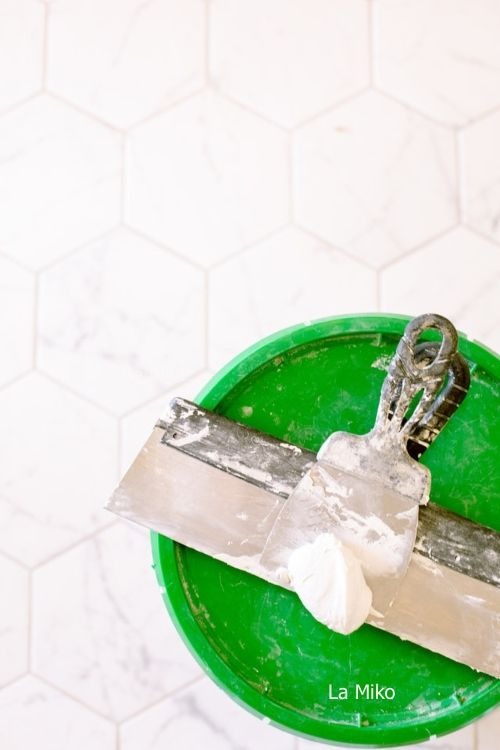 If there are repairs that you know of consider getting them taken care of before the inspection day. The fewer items listed on the reports, the less concern buyers will have and the more money you'll get for your house. Those updated items will have to be disclosed but the fact that they've already been done is a big relief for home buyers, especially first-time buyers.
Having recommended repairs done prior to going on the market really gives the buyer a great deal of comfort that, as a seller, you are reasonable and likely easy to work with during the sale. It increases the value of the home by leaving the buyer less to do. However, it is not required that you do any repairs – unless they're safety related. You and your realtor should make a determination what, if any, restorations or modifications you're prepared to have done.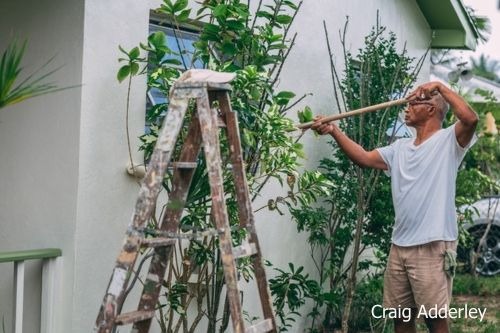 Preparing for the home inspection.
There are things you can do to make the inspections go more smoothly. If the inspector is unable to access the attic, crawl space or garage because there are personal belongings in the way, he may have to come back at another time – for a charge – or the report will indicate that he wasn't able to access the space leaving questions in the buyer's mind and leaving an opening for an additional inspection by the buyer.
The crawl space access for Linda Mar ranchers is in one of the hall closets so if you can get everything out of the way before he arrives that will save a lot of time and headache for the inspector – and your realtor. Sometimes exterior crawl space access is hindered by landscaping or items stored on the side of the house. Be sure to relocate those items in preparation for the inspections.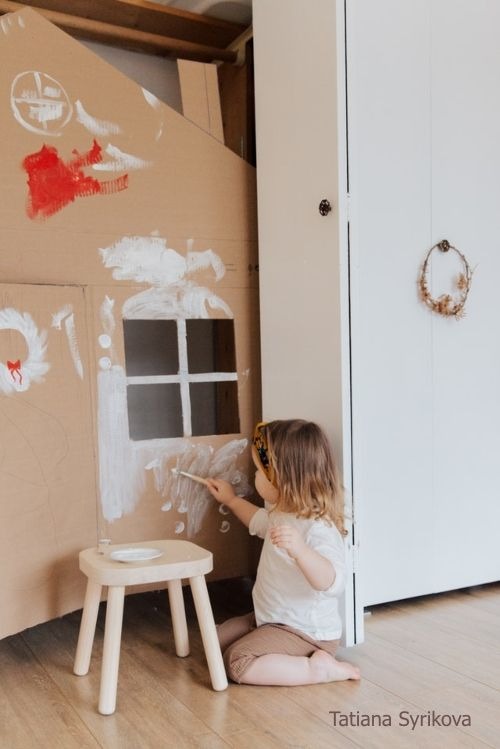 What the inspector is looking for.
The best way to look at the upcoming inspection is that you've hired them to find out what's wrong with your house and that's what they're going to do. It's not an opportunity for you to discuss the validity of the recommended repairs. I have seen plenty of sellers get upset about what's in the report. Try to be prepared for bad news and be glad if it's not as bad as you thought.
The property inspection is a general investigation of the condition. He will go from top to bottom, left to right, checking everything in between. The inspections are not destructive and will only include what he can see. Reports typically take two hours and are 30+ pages.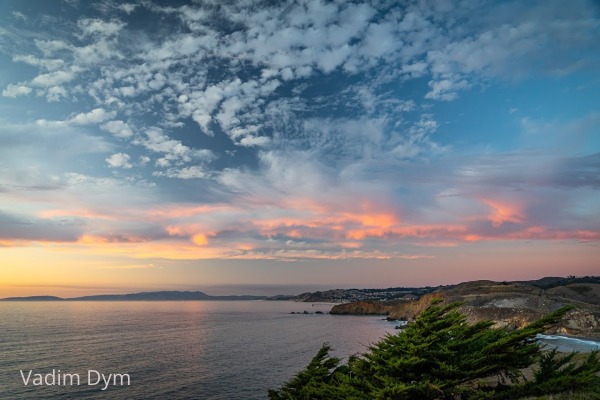 11 things the inspector is looking at on the exterior of your house and in the garage.
1. Stucco or paint peeling, bubbling, cracks, chips. Remember, paint gives you the biggest bang for your buck. If your house needs a paint update, consider having it done. It will make your house look fantastic and make for great curb appeal.
2. Cracked windows or broken seals. Cracked windows will have to be repaired prior to the appraisal so you might as well get those taken care of in advance of the inspections.
3. Siding or trim that is missing, damaged or dry rotted.
4. Decks and fences. Rotten, broken or missing boards will be written in the report.
5. Drainage is a typical problem in Pacifica homes so it's noted on most reports. If a significant amount of water drains towards the house it will eventually cause foundation issues. So drainage and gutter pipes that empty at the foundation will be mentioned.
6. Roof. The property inspector will take a look at the roof but will leave any definitive report to a roofer. So if your roof is near the end of its life expectancy, go ahead and add roof inspection to the list.
7. Gutters. If the gutters are full of debris you can count of them being in the report. If you have a two-story house where you can see the gutters below, you'll definitely want to have them cleaned beforehand. Unkempt gutters is a sign of a lack of maintenance to home buyers.
8. Garage door. The door will be opened to make sure it operates properly and, for safety purposes, will be closed to see if it will stop when an object is placed in the way.
9. Electrical panel. Be sure the panel is easily accessible for inspection – that there aren't personal belongings blocking the door.
10. Plumbing. The inspector will indicate if he has been able to determine if you have copper or galvanized pipes.
11. Decks. Decks will be checked for rotted boards and unstable railings.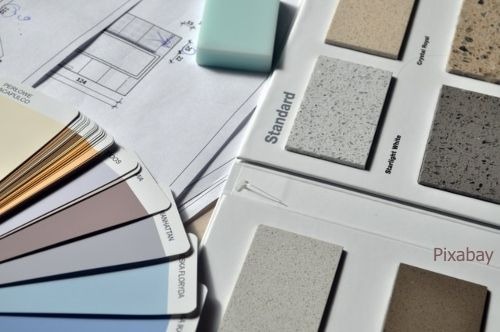 10 items the inspector is looking at inside your house.
12. Kitchen appliances. All the appliances will be tested. The dishwasher will be run through a cycle. The stove and range turned on, microwave and fan as well.
13. Shower/tub grout. Cracked and/or missing grout is always mentioned in a property inspection because water intrusion is so damaging to a house. If you're handy it's something you can fix pretty quickly. Soft areas indicating dry rot or water leaks will be included in the report.
14. Fans. All the fans in the bathrooms will be checked. Most inspectors will check the ceiling fans for proper function.
15. Light bulbs. Replace any burned out bulbs. It makes both the inspector curious and buyers nervous if they see burned out bulbs. They have to investigate whether it's the bulb or if it's an electrical issue.
16. HVAC The heater will be turned on to check its effectiveness. If it hasn't been checked in a long time, consider having Brady Air or Bill Berg come out to take a look, maybe clean it out and change the filter. The heater must be operational for the appraisal so if yours isn't working, that will have to be taken care of.
17. Water heater. One of the things you must do when selling your house is have the water heater strapped to code. It can't merely be disclosed. It actually has to comply with earthquake retrofit standards. https://planning.smcgov.org/water-heater-permit
18. Electrical. A sampling of the outlets will be checked. GFCI outlets are especially important to have around the sinks and tubs. If they're not there or not working, that will definitely be pointed out in the report. 19. Plumbing. Faucets will be turned on. The shower and tubs will be looked at to determine if they're leaking.
19. Toilets. All the toilets will be flushed and checked for stability.
20. Stairs. All the railings will be check for sturdiness.
21. Smoke and carbon detectors. All of your smoke and carbon detectors must be updated to the models that have 10-year batteries and must be installed in locations specified by San Mateo County.