Vicki Moore Pacifica CA Realtor
There are pros and cons to every decision. A positive for you could be negative for somebody else. I've always looked at townhouse/condo ownership as a positive for many reasons. Some homebuyers don't like the idea of being in a homeowners association because of the rules and the costs. On the other hand, rules and dues keep the complex looking nice, the noise down, and keep the values up.
Instead of putting each item in a positive and negative category, I'll just list the facts about condos and townhouses.  And then you can decide which column it fits in for you.  Especially since it depends on who you are and what you think is good or bad.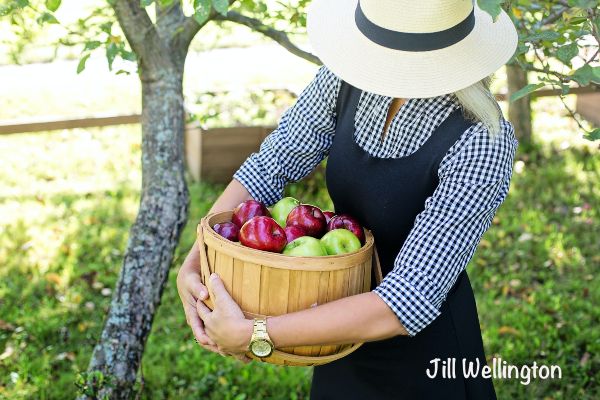 The difference between a condo and a townhouse
Generally, condos are one-level units located in multi-level buildings. The unit owner does not own the space above or below.
Ownership of the outside area – also known as the common area – is shared between all of the owners within the complex. Each owner owns the common area in percentages often based on the size of their particular unit. Privileges within the common areas are limited. For example, your dog may have to be on a leash, or access to the pool will be allowed during certain hours.
Parking may be in a large shared garage or in garages or carports. Condos may have stairs to get to the front door of the unit but not within the interior.
Condos don't always have a private exterior space like a yard, patio, or balcony.
Townhouses are multi-level units without a unit above or below, but another unit typically on either side. The property owner does own the land below. Parking can also be in a common garage or enclosed garages or carports. Townhouses will have a private outdoor space.
Pros and cons of townhomes and condos
Townhomes and condos have monthly association dues in addition to the mortgage that will pay for various maintenance and repair items that are specific to the outside of the units. Examples would be the driveway, roof, fences, landscaping, and pool maintenance and repairs.
These dues can be positive or negative depending on your perspective. When you own a townhouse you're not going to be out in the rain trying to clear out the clog in the gutters. Your HOA dollars will pay for that maintenance. You won't be water or mowing the lawn, or paint the outside of the building. When with
What is a common area?
Common areas include parks, pools, and pathways and privileges are comparative to condo ownership rules that need to be followed when you're using those spaces.
There are some advantages to sharing a common area like you do with a condominium though. You often have access to superior amenities like a pool, sauna, hot tub, or fitness center which would be cost-prohibitive to purchase and maintain when owning a home.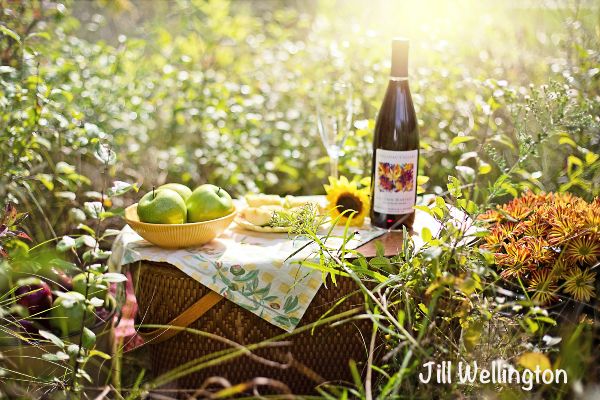 How much are the dues and what do they cover?
Townhomes and condos have monthly association dues, in addition to your mortgage, that will be added to the reserve account to pay for various maintenance and repair items that are outside of the units. Examples of items the HOA dues would cover are the driveway, roof, fences, landscaping, and pool maintenance and repairs. These dues can be positive or negative depending on your perspective.
Having monthly association dues can be positive if you're not used to saving for future repairs. You're forced to save for the roof and you know when it will need to be replaced. You won't make any effort in that regard but saving for future repairs is a good habit to start. When you purchase a unit within a complex, you'll be provided with documents that will describe in detail what you are responsible for and what the homeowners association dues will cover.
The documents will also tell you the "useful life," "remaining life" and future replacement costs of each component that is covered by your dues. This information along with the other financial documents included will tell you how well the association is managed and the economic strength of the association you're thinking of buying into. It's really important to know how much the future repairs will cost and how much money is in the reserve account.
The documentation provided will also tell you whether or not there will be future assessments to cover any shortage of funds. Special assessments can be a significant amount of money that will be paid either monthly, in addition to your regular dues, or in a lump sum.
Assessments will have to be paid in full when a property is sold. So it's important to know if there's an additional expense, how much it is, and if the buyer or the seller will be paying it.
When you're looking at the budget and expenses, you'll also see how many owners are delinquent with their dues. You don't want to be one of the few owners paying their dues and neither will the bank. It's one of the questions the bank will ask the association to confirm the strength of the financials.
When you own a townhouse you're not going to be out in the rain trying to clear out the clog in the gutters. Your monthly HOA dollars will pay for that maintenance. You won't be watering or mowing the lawn or painting the outside of the building.
Having only the responsibility to maintain the interior, it's a good first step to owning a home because you won't be calling the landlord to fix anything for you. You'll have to learn how to be handy or who to call for repairs.
Association dues will include maintenance for the pool and gym but you aren't going to use them you'll need to decide if it's worth paying for something you're not going to use. It's important to be clear on what the dues cover before you purchase the property. Do they cover the windows? Or doors? Decks? Garage doors? Know what you'll be required to fix and be financially responsible for.
The association will have insurance for the common or public areas but you'll still need to purchase what's called an HO6 policy; it covers the interior and your belongings in case of fire or damage of some kind.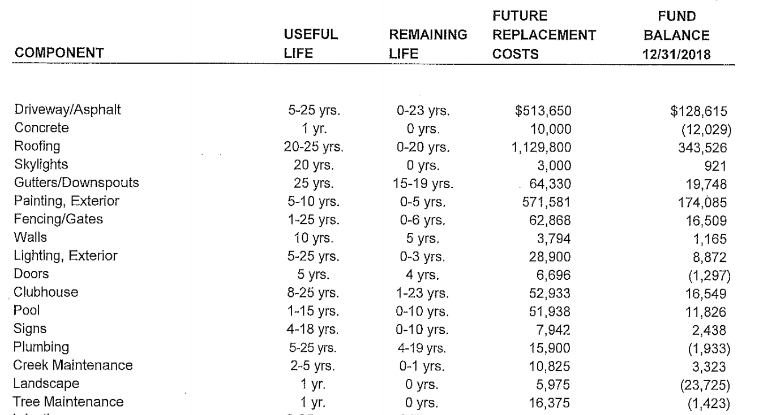 How does a homeowners association work?
As a homeowner, you are automatically given voting rights within the association to make decisions for the future of the organization. You can also become a member of the board of the association. Make sure you know what you're getting into on that one. It can be really contentious when neighbors disagree and you'll have to disclose every detail you know when it's time to sell.
What are the association rules?
In terms of rules, there can be a lot of them, it's important to know if they fit your lifestyle before you purchase. One of the first questions I'm asked about complexes is whether or not they allow pets. Be aware that there will be breed, size, and number limits when it comes to pets. And the pet rules aren't over once you move in. Dogs in the common area will have to be on a leash and extra noisy pets will be an issue to the neighbors. They'll warn you once or twice about any issue, pet-related or not, and then they'll start charging you for each incident.
Some associations have architectural committees. So although you are responsible for the upkeep of the interior of your unit, you still may have to obtain approval from the architectural committee before you make any major changes to the interior.
Some complexes also have inspections that are required at the time of the sale. An inspector designated by the board will come out to view the interior and exterior of the unit to determine if any unauthorized changes have been made. If they have, you may be required to remove, replace, or upgrade the item to current building code standards. Be sure to really understand what the rules are before you buy. Once you're an owner you'll be expected to know and honor the rules.
Are there any lawsuits against the complex?
You should know whether or not there's a lawsuit against the complex before you get too interested because your agent will tell you right away. If there is a lawsuit, it's unlikely a bank will loan on the property, so the sale will require all cash.
If you do have all cash, you'll need to decide how much of a risk you're willing to take on. The association losing the lawsuit could cost you thousands of dollars you weren't anticipating. If the bank isn't willing to take that risk, really consider whether it's a good idea for you.
Lawsuits can be over someone tripping and falling in the common area. If the complex is less than 10 years old, there are often construction defect lawsuits over the quality of the building or the components used in construction. Another example would be an owner suing the board over a disagreement in architectural requirements or favoritism of one owner over another.
What is the rental policy?
The rental policy is a huge question that you'll need the answer to before making a final decision on purchasing. It will affect the resale value and might cause you some headaches if you were planning to rent your unit at any point.
Some complexes have restrictions on how many units in the association can be rented at any one time because mortgage lenders have a limit on what they will allow, again, forcing the units to be sold in cash-only transactions. Banks limit the number of units that can be rented in a particular complex because it's been proven that owners will take much better care of their own property than a tenant. I've seen associations create a waiting list for approval to rent out units.
Airbnb is an issue for most complexes as well. There are many that won't allow owners to rent for less than 30 days because a visitor staying for a few nights doesn't have any problem being a nuisance.
Financing when purchasing a condo or townhouse
When you're buying a property within an association, you have to consider the cost of the monthly dues in your preapproval. The amount of the dues will reduce your loan amount because it's a monthly cost just like a car or credit card payment. If you're considering purchasing a condo or townhouse be sure to discuss that with your mortgage loan officer so they can explain the preapproval process that coincides with that type of purchase.