Vicki Moore – Pacifica CA Home Sale Expert
Americans have ranked real estate the best investment for 6 years in a row.
Real estate has outranked stocks/mutual funds, gold, savings accounts/CDs, and bonds as the best long-term investment among Americans for the last 6 years.
Stock owners are more positive about real estate than stocks as an investment.
Of the 4 listed, real estate is the only investment you can also live in!
Pacifica Home Sales Prices January 2014 through December 26, 2019
The average home sale price in January of 2014 was $619,000. Compare that to today's sale price of $1,031,896. That's an increase of 66.7% or $412,896.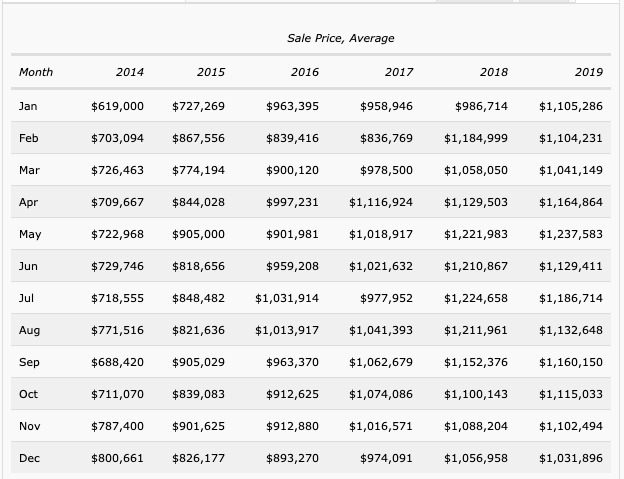 Example of a 2014 vs 2019 Home Sale: 26 Spruce Court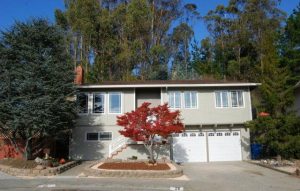 26 Spruce Court sold for $700,000 in January 2014. That same house sold for $1,275,000 in August of 2019. An increase of 82.14% / $575,000.
621 Forest Lake Drive, Pacifica 94044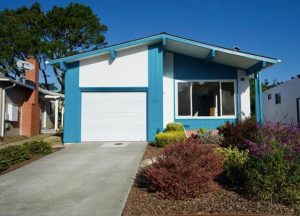 621 Forest Lake Drive was purchased for $585,000 in March of 2014. It currently rents for $3570.
Let's say they put 10% down on the house – or $58,500. Their mortgage would be $526,500. In March of 2014 mortgage rates were 4.34.
The mortgage would be $2618; $609 a month for property taxes; plus $100 for insurance. That totals $3327.
If you don't think the small positive cash flow is enough how about the fact that the current value of the property is $850,000 to $900,000.