The housing market seems to be cooling off in some areas but it is far from caving. It may be possible that it has already reached peak levels where you are. Even though there are no signs it will plunge any time soon a leveling off is a high possibility. We will just have to wait and see what happens. Meanwhile, let's take a look at some of the best real estate articles for July 2021.

Savings on closing costs – Homebuyers
Many homebuyers don't know they should plan for the closing costs when saving up for a home purchase. That's why some get "sticker shock" upon seeing the real figures as Kevin Vitali notes.  A lack of enough funds to pay for the closing costs means you'll have to borrow more or even go for a less expensive house to stay on budget. But what if you can save on closing costs as a buyer? Kevin Vitali explores the different ways homebuyers can reduce the amount they spent on closing costs. This ensures you don't give up on your dream home and also saves you from the frustration of having to find ways to meet all costs on a tight budget.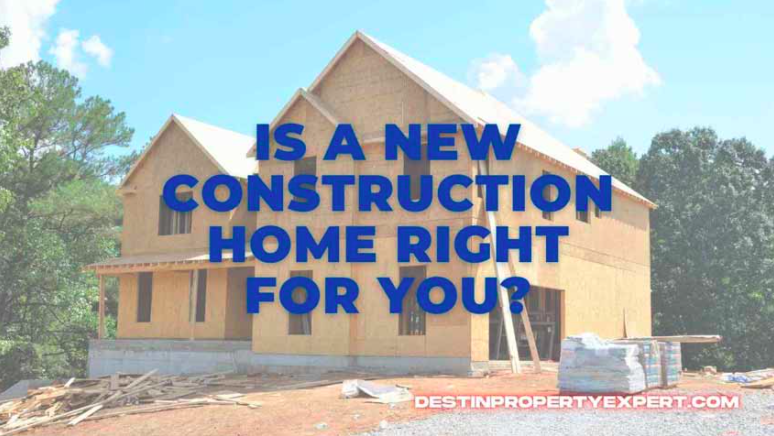 New construction vs old homes
Given the sacrifices, you'll have to make when saving to buy a house, you don't want to pick the wrong one. Unlike renters, you can't hop from one house to the other any time you feel like when you are a homeowner. This means you have to pick the best one for you the first time. Danny Margagliano explores the benefits and costs of old homes as well as the pros and cons of new construction in his article, "Is a new construction home right for you?" Knowing what you will be getting with each option helps you make a choice you won't regret later.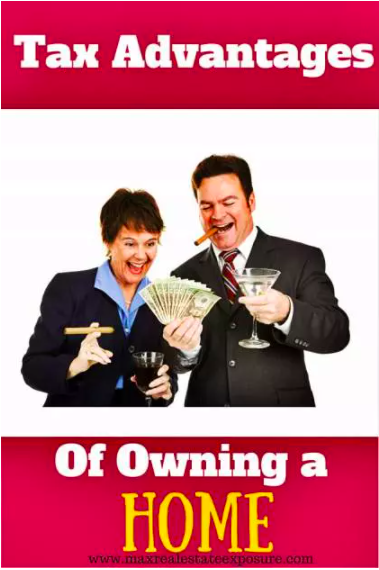 Homeownership Tax Benefits
Taxes are a necessary evil.  There are legal ways of reducing the amount of taxes you have to pay. Homeownership is a good option. You not only get tax breaks but also enjoy the benefits of being a homeowner. Given the rent hikes around the country and the record-low interest rates, now could be a good time for you to buy a home.  Also, you'll be spending money towards an investment you can enjoy for a lifetime, unlike being a renter. Bill Gassett has explained more about the tax advantages of owning a home in his article, tax advantages of owning a home.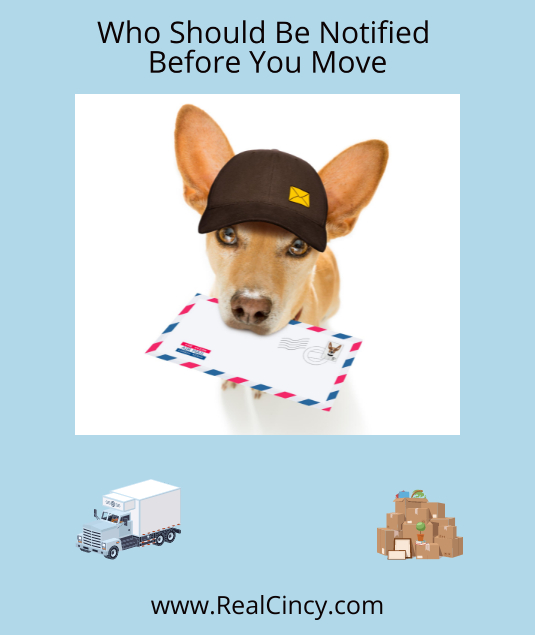 Who needs to know you have moved?
There seem to be unending tasks you have to complete when moving out which can be frustrating. Focusing on finding your next home, packing, hiring movers, and ensuring the new house has all utilities, among other things, can make you forget to notify the necessary people when moving. At times, you may notice some people and forget others. Having a list of who should be notified before you move is highly recommended, as Kevin Vitali writes in this article.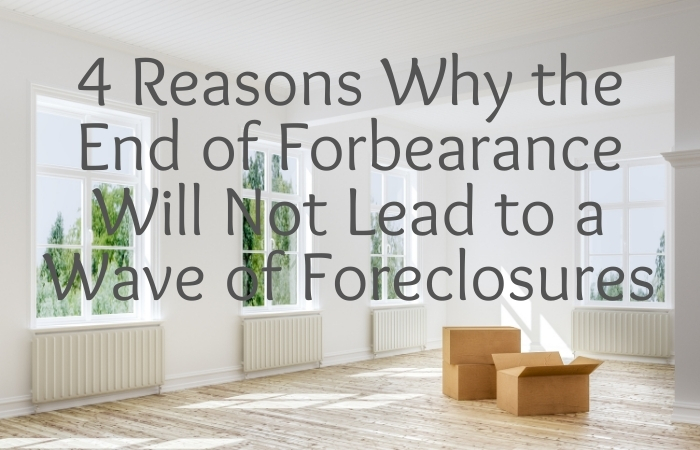 Is the end of forbearance the start of mass foreclosures?
Forbearance plans granted when covid-19 hit the country are coming to an end and a lot of people are expecting mass foreclosures. However, there is a high likelihood that the end of forbearance will not lead to a wave of foreclosures. As Petra Norris notes, there are only a handful of homeowners who have been unable to recover financially. And most of them have enough home equity to sell and would avoid foreclosure. Additionally, the government is doing everything possible to evade mass foreclosures. The market is still hot enough to absorb all listings that come. It all remains to be seen but it won't be as bad as many people thought.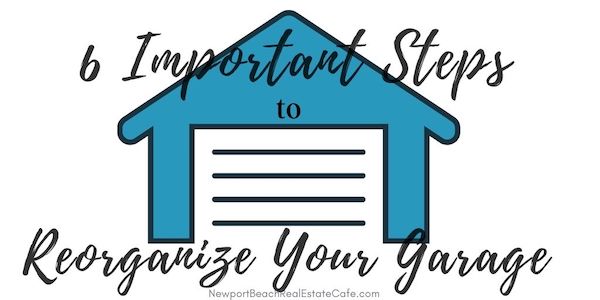 Reorganize your garage like a pro
A garage can be many things for you depending on your needs. However, this won't be possible if it is messy. Reorganizing a garage opens up the space and you can better visualize what to do with it. If it is chaotic it can seem like an uphill task to get it in order. However, the earlier you get started the sooner you will finish. With these helpful tips from Sharon Paxson on how to reorganize your garage, you will have an easy time.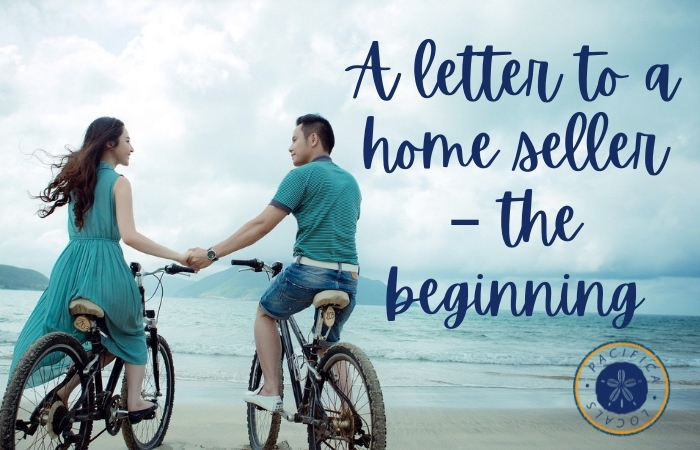 Writing letters to home sellers – a saving grace?
Homes are getting snatched as soon as they hit the market which is exciting for home sellers. However, some homebuyers are having it rough because of repeated rejections of their offers.   A letter to the home seller can be a great idea if done write. But what are the considerations to keep in mind and the details to include? You may wonder! I explain it all in my article, letter to a home seller-is it a good idea. Doing it right will make your offer stand out from the rest and increase the chances of landing your dream home.
---
The above real estate information, Real Estate Roundup July 2021, was provided by Vicki Moore, Mid Silicon Valley Realtor.
I can be reached via email at [email protected] or by phone at 650-888-9268. I have helped people move in and out of San Mateo County since 1998.
Are you thinking of selling your home? I have a passion for selling homes and loves to talk real estate!
I provide real estate sales assistance in the following Mid Silicon Valley cities: Pacifica, Montara, Moss Beach, El Granada, Half Moon Bay, Burlingame, Millbrae, Daly City, San Mateo, Foster City, Redwood City, San Carlos, and Belmont.