Vicki Moore Pacifica Realtor
Every seller has two questions: How much is my house worth and how long will it take to sell.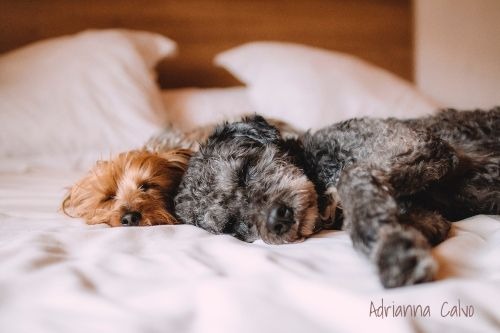 There are a few factors that will determine how long it will take to sell, I've come up with a list:
1. The number one way to get your home sold quickly is to price it right.
Too high and you might as well forget selling it; you're on a sinking ship. Sorry to break the bad news to you but I've seen it over and over. And over. What you want for your house isn't necessarily what it's going to sell for. The market – the buyers – will tell you what they're willing to pay. The market is a fickle beast. There are micro changes based on consumer confidence and expectation. If you price your house outside of the expectation, buyers will simply ignore it.
2. The condition of the house.
The reason we paint, clean and stage homes to sell them is that shiny, pretty things are more popular; they sell more quickly. I worked with a contractor who wanted an ugly house that needed remodeling – a fixer – except that every time I showed him a dump, he didn't want it. I showed him a really nice, completely remodeled house and he bought it. There is definitely a market for fixer upper homes – oh, yes. Big time. But if your house isn't in that category – it's a tweener – your best bet is to make it like a shiny penny. You'll get the most people interested in it and sell it for a good price.
3. The experience and professionalism of your realtor.
Yes, it is a popularity contest. If nobody likes your realtor, you're going to have a hard time selling your house. And when I say, "like," I mean ethical, respectful, professional. If your agent does not live by those basic tenets, you're going to have a problem getting your house sold. No agents wants to work with another agent who skirts the ethical line. If your agent will only respond by text: Your loss. If your agent doesn't return calls or emails: Your loss. If your agent is rude: Your loss. See where I'm going with this?
4. It's difficult to get in to see your house.
If you put too many barriers in front of people trying to get in to see your house, they'll just go see another one. If you make your realtor come to every appointment, you're limiting yourself. If you make people wait 24 hours or only want to show the house on certain days, between certain hours, you're limiting yourself.
5. Bad curb appeal.
If your house is ugly on the outside, no buyer is going to want to come inside. Enough said.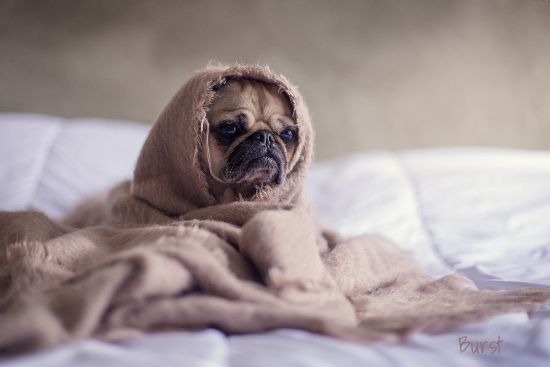 Now to get to the 5 tips to help your house sell faster:
1. Update your landscaping.
If you have beautiful curb appeal, buyers will forgive you for a lot. First impressions happen fast. We're required to put the picture of the front of the house first on the multiple listing service. So since that's what they're going to see first, it has to be good enough to encourage them to continue on to the rest of the pictures.
2. Move out and stage your home.
This is a tough one if it wasn't part of your plan. But in the new reality of COVID, it's going to make a tremendous difference for the comfort of buyers and the safety of you and your family.
Vacant and staged homes also show better than occupied homes. They're easier to show to prospective buyers since they're always available. They always look great. They are staged with minimal furniture that is professionally chosen by the stager and will appear larger because of that.
Under the COVID guidelines, showing your house to prospective buyers isn't as convenient as it used to be. Traditional open houses are not allowed.
Every visitor has to sign a waiver indicating they will comply with the following: Posted "Rules for Entry Showings" The visitor acknowledges receiving and agrees to the Prevention Plan; and The visitor attests they are not, to the best of their knowledge, afflicted with COVID-19, among other things.
The house has to be disinfected before and after each showing appointment.
If moving out is not an option, consider renting a storage locker and get as much stuff out as possible. You're going to have to pack it up anyway. Putting it all in the garage is a dead giveaway that the house doesn't have storage and you've outgrown the house, putting it in the buyer's mind that they're going to outgrow the house too.
3. Paint
Since you'll be packing up, needing new paint will be more obvious. All those scratches and scuffs are going to show up big time.
Paint gives you the biggest ROI of any project you can do on your house.
Even in a seller's market, your house needs to outshine the rest of the houses on the market and make buyers believe it's worth that Bay Area list price. Buyers may be looking at houses for sale in Pacifica; but they may also be looking in Daly City, San Bruno and South City.
4. Hire a realtor with marketing skills.
A good realtor with great marketing skills will know how to get the most out of your home's online listing. Every year, there are more digital tools to choose from. Hire a realtor who knows how to use them to sell your home faster than your neighbors.
Our tools enable your house to stand out from the competition. A professional video walk-through is one of the most powerful selling tools. With our tools, you can actually "walk through" the house, view the floor plan and measure the spaces.
5. Price it right the first time.
Pricing is here twice because it's that important.
Plenty of sellers will say, "Well, I want X because I need that to pay off my bills and buy another house." I totally get it. I understand that you need a certain amount to reach your goals. Unfortunately the market doesn't always agree with you.
You'll hamper your efforts before you even get rolling if you overprice. People will look past condition, location and anything else if the price is right. People will also look right past your property if the price is wrong.
Unfortunately, home sellers are quick to dismiss the flaws in their own home, but will put a microscope on their competition. Your best strategy is to be conservative and let the market tell you what the house is worth.
The real estate market is always under pressure from both the buyer and seller's expectations. Buyers want a deal, and sellers often want more than their homes are worth. Pricing your home exactly where it should be according to market conditions and offering something that other homes in your price range don't have is a strategy that will get you the most money in the shortest possible time. Not having a strategy and pricing it over market because that's what you want is a recipe for disaster. Remember, the longer it stays on the market, the more buyers will interpret that to mean there's something wrong with the house.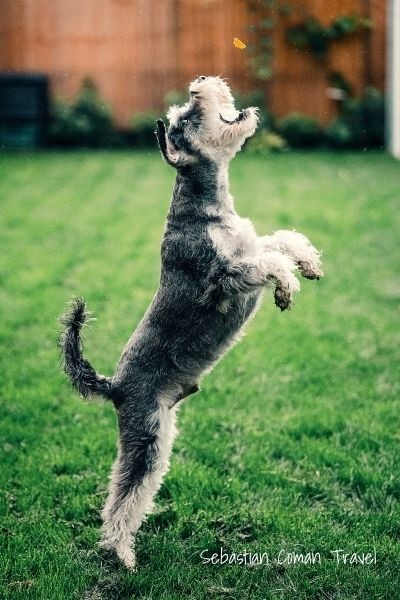 Market Snapshot as of 7/22/2020:
As of today, houses have sold 106.7 percent over the asking price, on average.
The average number of days it takes for a home in Pacifica to sell is 11.
Month Sale Price, Average
Jan       $1,146,600
Feb       $1,222,362
Mar      $1,270,529
Apr       $1,331,467
May      $1,367,900
Jun       $1,231,889
Jul        $1,367,192