Vicki Moore Pacifica Realtor
Deciding to sell your house is just the beginning of to-do lists, planning, cleaning, packing, painting, fixing, staging. Unless you're Marie Kondo, you're probably not going to like anything to do with selling your house. Try to think of how great it'll be when you've sold the house, bought the new one, moved in, and are living happily ever after.
Back to reality. If you're wondering where to start, I've got some suggestions for you. For me, the best way to get through a big project is with lists. The best part of making lists is checking things off the list! The faster, the better.
In order to come up with a plan and a timeline, contact your favorite realtor to help get you on the right track. She can tell you the tasks that must absolutely be done and the ones that are optional; help you with budgeting and timing the projects; and refer you to the professionals you'll need like contractors, painters, and handymen.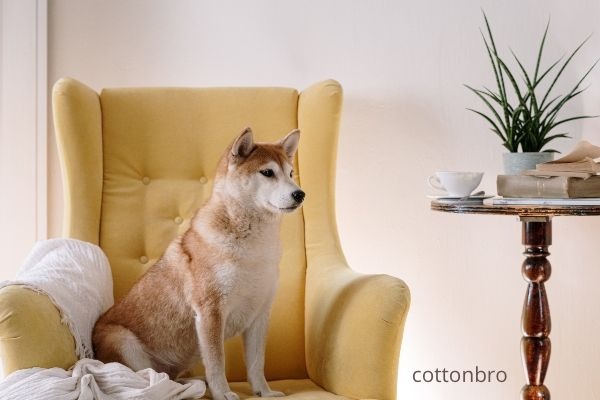 Get on the contractor's calendar as quickly as possible.
if you'll need the help of a professional painter, contractor, or landscaper, call right away to get on their calendar. Depending on the time of year, they may be booked out for weeks or months which could really delay the sale of your property. Get on the calendar Determining what needs to be done is a task in itself. Before you start any major projects that involve spending money, have a conversation with your realtor first. Preparing your home for sale is totally different than remodeling to stay longterm. Colors, styles, textures – buyers' tastes change. Choosing the wrong colors or finishes could cost you greatly in the sale. You may really want to update the bathroom; however, your realtor may think the money would be spent more wisely on another project. Let your agent help you come up with a list of to-dos and a timeline that fits with when you want to move. There are only a few things that absolutely must be done to legally sell your house. Know what they are before you get out your credit card.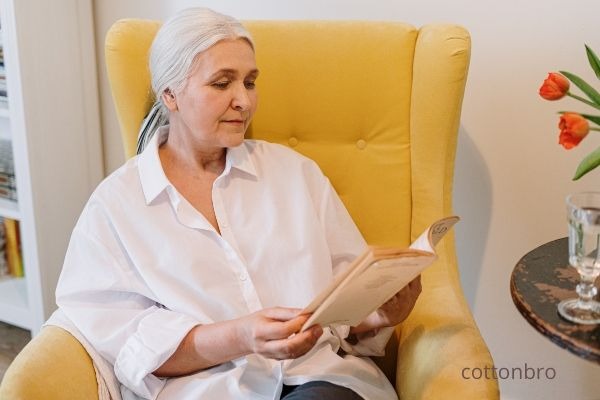 Start with the projects that will take the longest: Packing, Clearing Out
If you've lived in your house for twenty-five years, raised your kids there, and have hobbies, you've collected a lot of stuff. There's no way around it. The more often you move, typically the fewer things you're going to have. You pretty much force yourself to reduce the load so you don't have to move so much stuff. It sort of pushes you into getting rid of the things you don't use just so you don't have to move them.
It's a good idea to start in the garage. If you clean out the garage first, you'll be making room for the clearing out you'll be doing inside the house. It's not the best idea to pack your garage full of boxes. Homebuyers are going to want to see what the garage looks like without it being full. Also, the inspector is going to need to see the walls. If the walls are covered, the inspection is going to say that further inspection is needed; he'll have to come back after you've moved the boxes out of the way. There will probably be an extra charge. So if that's going to be your situation, consider getting a storage space for the short time that your house will be on the market. You don't have to get one right away. If the garage is stuffed you might want to consider getting one just before the house goes on the market.
Once you've got the garage cleaned out, start on the next biggest space. The kitchen? If you haven't used some of the dishes, pots, pans, and gadgets in six months to a year, it's probably safe to get rid of them. If you'll be moving before you use the turkey roaster or bundt pan again, go ahead and pack it up.
You're clearing out drawers, cabinets, and closets so there's "space" for prospective buyers to be able to envision themselves in your house. If the closets are totally packed with your stuff, the buyers aren't going to be able to see themselves living there. The best words to come out of a buyer's mouth when they're looking at your house is: The couch could go there. The TV there… If they only see your photos, your tchotchkes, they won't be able to visualize their own fitting in and they'll emotionally move on to the next house.
The longer a buyer stays, talks, and imagines themselves in your home, the more likely they are to write an offer. If they're in and out very quickly, they're not very interested. So keep in mind that everything you do will be designed to keep those buyers in the house, looking around as long as possible.
Landscaping is either the first or second project to start with when you're preparing your house to sell.
If you're doing some landscaping projects with plants that are going to take some time to grow in, that would be the next project to work on. When it comes to landscaping your house to get it ready to sell, look at any bushes or trees that need to be replaced, brown spots in the grass, fencing that needs fixing or painting, or any areas where you could add some privacy with a lattice topper to the fence.
Curb appeal is meant to get the buyer out of the car and into the house. It's more difficult for homebuyers to physically go look at houses these days. They can't just wander in to open houses or quickly stop on their way home from work. It's a big process to look at a house. There's a waiver, masks, gloves, booties… And a major cleaning process for you each time someone comes and goes.
So they're going to drive by first to check out the house. If they don't like the outside, they're not going to take the time and effort to see the inside.
Try going across the street from your house to take a look. Look at it as though you're a homebuyer. If you were buying your house – at today's prices – what would you expect to get for your money?
Those are the first three things to do once you've decided to sell your house.
Additional Resources to help you sell your house
How To Sell A Cluttered Home
Bill Gassett of Maximum Real Estate Exposure in Metrowest Massachusetts provides excellent tips to prepare your home for sale.