Like most homeowners, your home is one of your biggest assets — and like most investments, you need to check in periodically to make sure you're not only maintaining its value but maximizing it. For a house, this means anything from making needed repairs to improvements that will make your property shine if you decide to sell it.  Keep in mind there are "improvements" you can make that will decrease your home value.
I know what you're thinking: It's impossible to guess what a future buyer might want; however, there are a few projects you can do that will always bring you more comfort, value and even some return on investment.
If you're working from home these days, you may even have a little more time to tackle these projects yourself From small changes that you can do over the weekend to big projects that have a big impact, here are a few ideas to think about.
Fast Easy Fixes You Can Do in a Weekend to Increase Your Home Value
1. Channel Marie Kondo ~ Konmari
After making her name in Japan, Marie Kondo has swept the US with her polite nature but firm hand when it comes to getting organized.
Her suggestions are simple, easy to apply and logical solutions to our American way of buying and then keeping things we always plan to use but never do.
You can find Marie on her website and on Netflix. Btw, don't go to her website where you can buy more stuff you don't need.
Marie's signature explanation is to keep the things that bring you joy, which makes perfect sense. If you have an item in your hand that you haven't seen for a couple of years, it's probably not bringing you joy or you'd have it somewhere where you could see it.
Down Sizing
When we live in a house for a long time it's easy to collect things. If there's space, you might as well fill it up, right? Well, that's how we end up with too much stuff. Another way to look at your stuff is to ask yourself if you'd keep it if you moved. Do you really want to pay movers to put it on the truck, drive it to the new place, take it off the truck and bring it inside?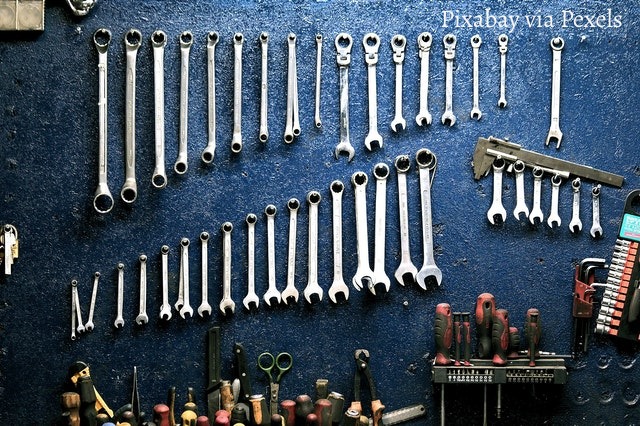 If you follow Marie Kondo's "spark of joy" guidelines throughout the house and then shove everything in the closets and garage, you've missed the point.
Should you store everything in the garage?
There is nothing like opening someone's garage door and getting a face full of stuff – everything from the high chair to the extra couch stacked from floor to ceiling.
Whenever a client says, "It's okay in the garage, right?" I think now what am I going to say? They've spent days – even weeks – cleaning out the house, getting everything in the garage and it shows. So don't make me give you the bad news: Get rid of it or get a storage locker.
It can be overwhelming – even for me – to open the door to the garage and see it stacked floor to ceiling with furniture, etc from the house. You're moving for a reason and that reason might be that you've outgrown the house, but you don't want to give Pacifica homebuyers the impression that the house is small and they're going to outgrow it.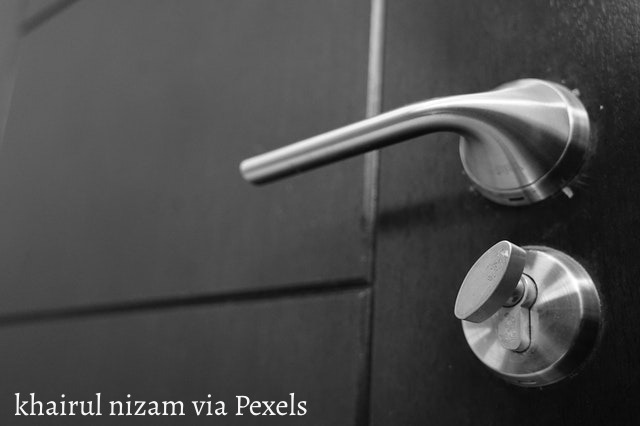 2. Get the tricky, sticky lock fixed
If you have a different-looking knob on every door you should replace them. But that's not my main warning: Make sure your front door lock is easy to open.
Let me tell you, it's awful standing at the front door with a client and you can't get the front door open because the lock sticks or you have to push up and then turn. Whatever the quirk is with your front door, get it fixed before it goes on the market. You're only going to get one chance to make a first impression; you don't want it to be a prospective buyer standing there wondering if they've wasted their time coming to see your house. Especially in cold, wet weather. It's no fun to stand outside the door, trying to get in while you're getting pelted with rain.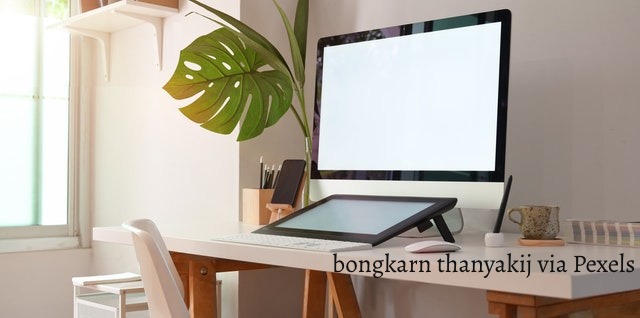 3. Make your house smarter
Seeing a newly installed Nest thermostat in a home for sale will still be impressive to Pacifica home buyers. And now that Google and Nest have merged there's a whole line of safety and security gadgets for your home that you can purchase all in one place.
A Philips Hue Starter Kit will have you in awe of how easy it is to use, and you can even pair your lights with Amazon's Alexa, Siri, and Google Home. You don't have to stop at just lights.
Integrating technology into your home is easier than it seems and worth the expense. According to a study from ADT, almost two-thirds of home buyers would pay a premium for smart-home technology.
Ring has an alarm kit that is a 5-piece set with optional 24/7 professional monitoring – and it works with Alexa to allow voice control. You can set it up in a few minutes without tools or professional installation.
Pacifica homebuyers appreciate those touches and will love that they've already been done.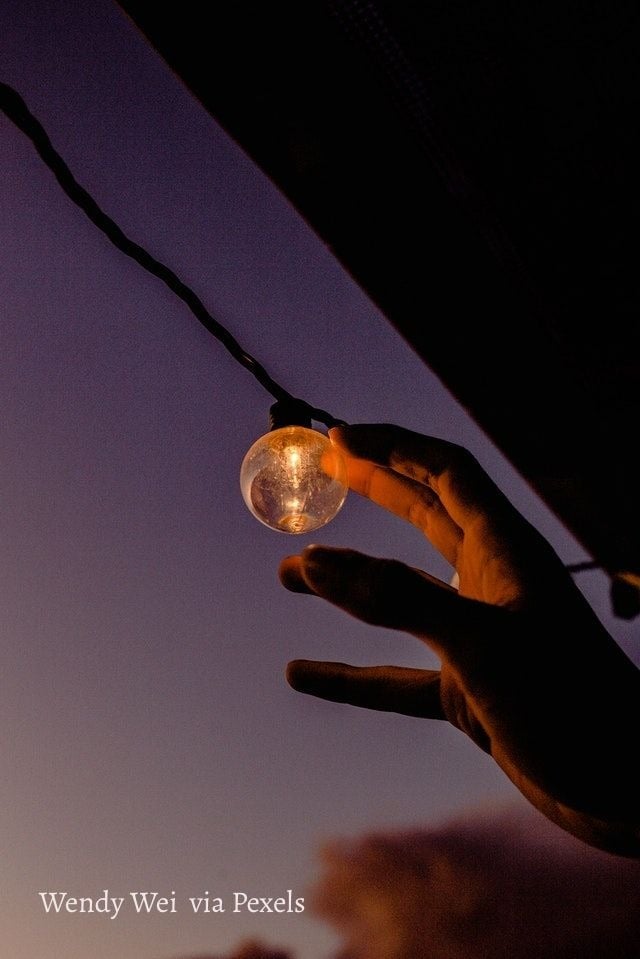 4. Add or upgrade outdoor lighting
These oh-so-cute outdoor string lights are really popular to add whimsy and light. They'll let you take those warm days into the night on your back deck.
If you don't have any way to hang them check out this post from At Charlotte's House.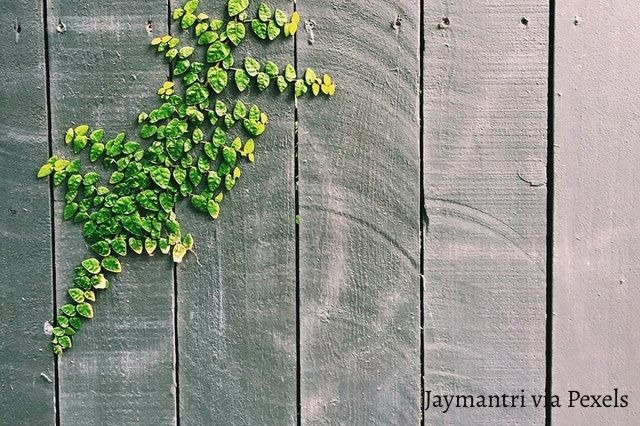 5. Step up your home's privacy
Adding or replacing an existing fence that might need work can have a huge impact on the appeal of your home, especially to homebuyers with animals. According to research from NAR, 91% of buyers with animals find having a fenced yard important.
Pittosporum shrubs are a great way to hid an ugly fence or simply add privacy where it's needed. They're a quick-growing shrub that will provide a lot of height but not take up a lot of space. This will require some planning – they do need some time to grow. 😄
Two-way blinds are a great option if a fence or shrubby isn't an option. These particular blinds are cordless which makes it nice not to have to deal with a cord that gets caught in things, gets dirty or breaks.
Big Projects with a Big Impact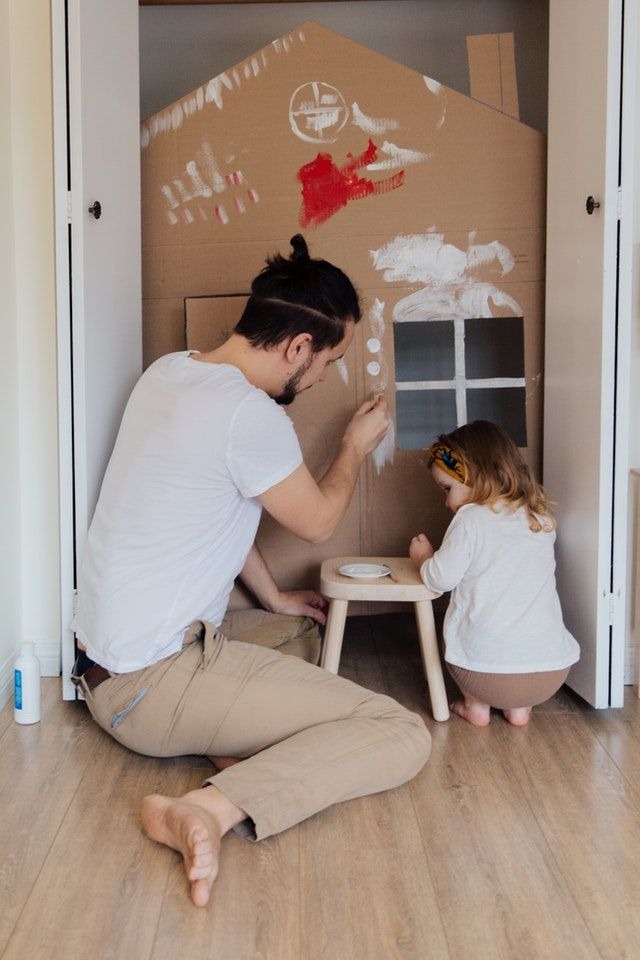 When determining which projects to take on…
Remember, buyers want to see the upgrades. They're very visual. Think paint, carpet; no roof, plumbing. Those projects are definitely big but they're not going to give you the same impact that these will.
6. Paint
Really, one word says it all: PAINT. It's the biggest bang for your buck, by far. Paint changes everything. Whether your house needs touching up or the whole thing needs to be done, just do it. It will make a ginormous difference. And buyers will loooove it!
Once you start taking pictures down and moving furniture around, you're going to see the difference where the paint has become dull, dirty or chipped. The exterior flaws will show more significantly when you make any changes to the landscaping.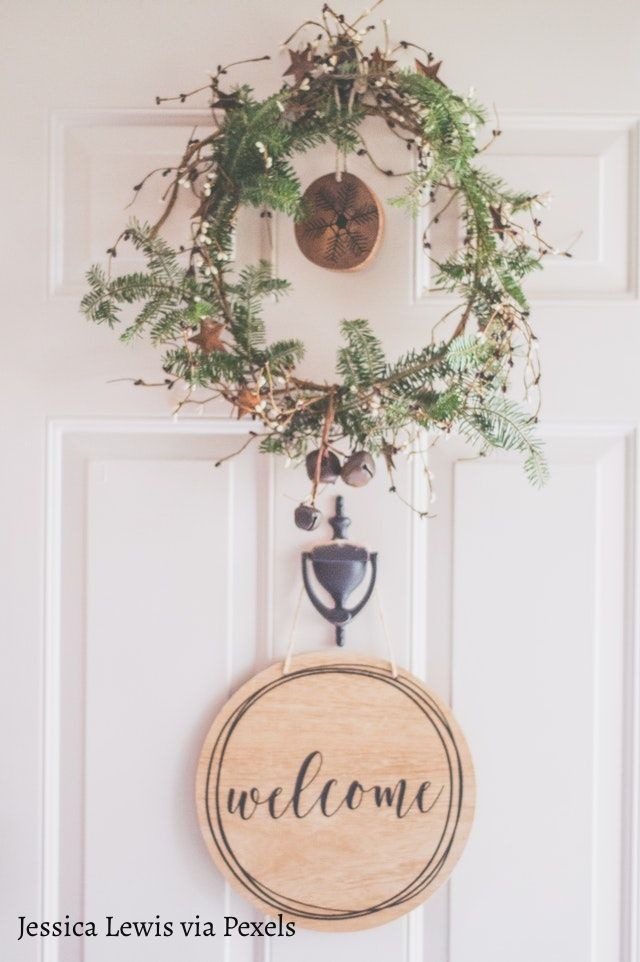 7. Curb Appeal will increase your home value
This article wouldn't be complete without talking about curb appeal. If your project list includes any kind of landscaping, you'll need to plant ahead. 😄
If you watch HGTV you've been fully schooled in curb appeal. It is important as they say. Just keep in mind that you'll have to give newly trimmed/planted shrubs and flowers some time to settle in.
In case I haven't said it enough, buyers are visual. They love seeing new, fresh, upgrades more than they appreciate some internal upgrades like plumbing or electrical.
Think about them parking in front of your house. They may sit there for a while waiting for their realtor. Or they may drive by several times before they even make an appointment to see the inside. If they're going to see brown grass or flowers that are wilted, it's best to take care of that beforehand. Once that sign goes up, it's too late to make a first impression.
Stand out there and take a long look at the front of your house. Maybe make some notes of what needs to be done. You've probably walked up to the front door a thousand times but never noticed the chipped paint on the fence or the dead bush in the corner.
---
The above real estate information, 7 Summer Projects to Increase Your Home Value was written by Vicki Moore, Pacifica Realtor.
You can contact me via phone/text at 650-888-9268 or via email.
I have helped people in the San Mateo County | Silicon Valley market since 1998. I specialize in my hometown of Pacifica.
Are you thinking of selling your home? I have a passion for real estate and would love to talk to you about how I can help you.
I provide real estate services in San Mateo County, CA which includes the coast: Pacifica, Montara, Moss Beach, El Granada, Half Moon Bay and the Peninsula in Burlingame, San Mateo, Foster City, Belmont, San Carlos, and Redwood City.