The Effects of Covid Abruptly Disrupted Our Home Lives | 5 Reasons People are Relocating in 2020
Vicki Moore Pacifica Realtor
In 1604, when Sir Edward Coke said, your house is your "Castle and Fortress," he had no idea what was coming in 2020. He surely didn't know that our houses would need to be Swiss Army knives. How could he imagine that we'd have to have every need met by our homes: office, school, gym, yoga studio, Peloton palace, spa, movie theater, restaurant, playground, staycation central and dog park?
The definition of what home is has changed dramatically since we've all been sequestered in our homes for six months now; so have our needs and expectations of our houses. All I can think of some days is: "How can I get out of here? Where can I go?" I've worked in my car using my hot spot several times just to get away from the house. "I'm going to get coffee" is a catch phrase for you guys are driving me crazy; I'm going to decompress somewhere else because I can't do it here! My bedroom is no longer a dreamy one since I have a printer on my dresser and all my office supplies in the drawers.
The things that were important when you bought your house probably aren't the same today. People are moving for the same old reasons and some new ones.
Here are the top 5 reasons people are moving in 2020.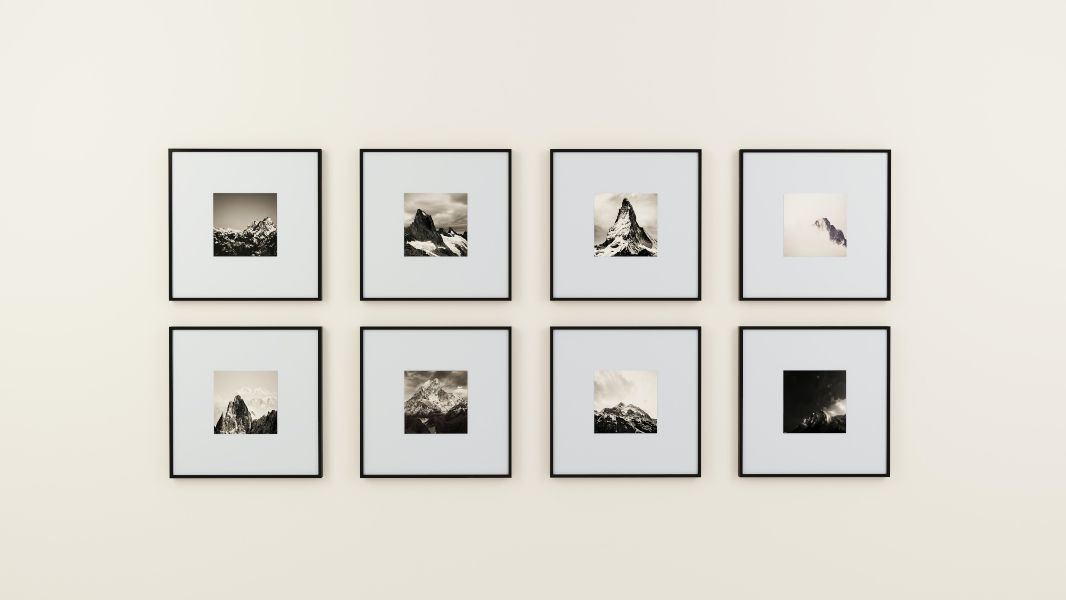 1. Multigenerational Living
Having your parent live with you might not have been a part of your original plan – or theirs – and may have come as a complete shock.
When the Covid lockdown struck, some adult children were compelled to relocate their family member from a care facility to their home. An adult with special needs, someone who has severe health issues, adds a whole new level of stress, especially if your home really doesn't cater to the new demands.
There are a lot of accommodations that become a priority: Space for a caregiver. A walk-in shower might be necessary. Most homes weren't built with wide hallways and doorways to allow a wheel chair to maneuver easily or at all. There's an endless list of things to think of and no time to do any of it.
2. Your Home Office is Now THE Office
If you didn't already work from home on a regular basis, your current home might not have the space necessary to set up a quiet workspace where you can easily get to the printer, computer and supplies without stubbing a toe or knocking over the coffee maker. Or you might be using that space for other things.
Pre-COVID we could go to Starbucks or our favorite local coffee spot to find a plot to land and work undisturbed. These days, you might be cramped in the hall nook, at the kitchen table – where the end of the day involves relocating everything so you can have dinner; the bedroom where it's not so relaxing and romantic to sit at your desk all day and then try to sleep there; outside at the patio table – where I spend a lot of time. I'm really thankful it's summer and I can do that.
If the garage isn't already full, that might become a work space. Some lucky enough to have a large yard can add an "O-shed" – you know, not a man cave or she-shed, an office shed! – to the back of the house or the back of the yard.
Getting the quiet you need to have for a Zoom without the kids waving in the background or dog barking – to go out to pee now that you can't get up – might still be an issue. Well, you're not alone. Not sure if that helps. Just thought I'd mention it.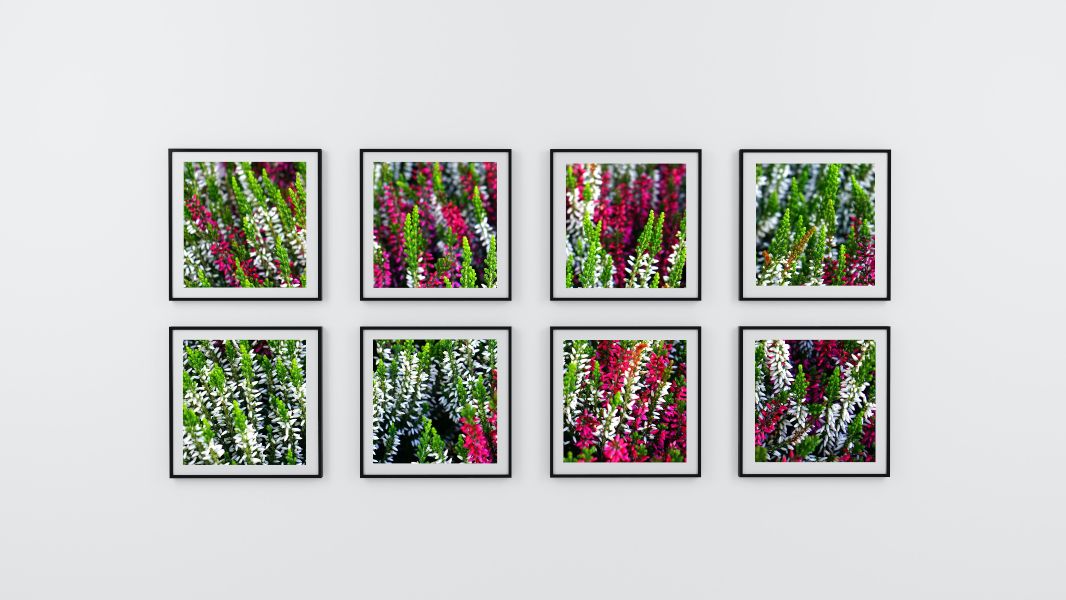 3. School
In addition to being mom or dad or both, you need a schoology degree. Virtual school has already started for some kids – and parents. It seems like nobody has been looking forward to that.
The hope that school would reopen in some way for kids to get back to a little normalcy is gone for most. And if they are physically going back to school, you might be asking yourself if it's a good idea. More stress.
You need room for the computers, the books, and school supplies. Somewhere, hopefully, that doesn't have to be folded up like a tent every afternoon so you can use the space for something else later in the evening.
Having a classroom at home has become a priority you might not have considered when you bought your house.
4. Outdoor Recreation
Besides the classroom, the kids need a place to have recess and PE – do kids even have PE anymore? Even though you've had some time to reconfigure the backyard, it might be a losing proposition if you simply don't have the physical space.
The ballparks and soccer fields are first-come, first served. Water parks, the zoo, the movies, the neighbor's house…oh my. What to do with the kids.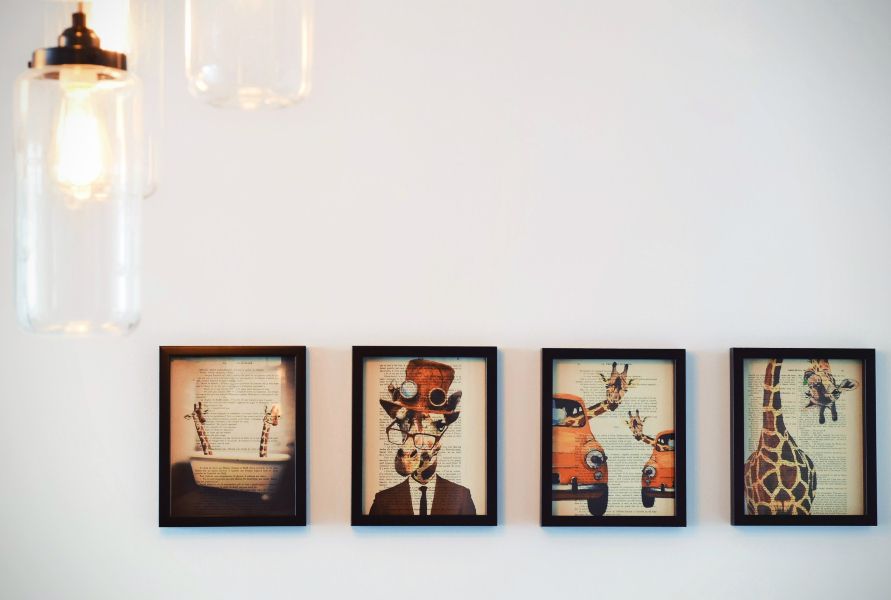 5. Home Gym
Exercise is a priority for a lot of people and getting out of the house to do it was one of its best features. It's just as important for physical health as it is for mental health, so the home gym – or at least a place to lay your yoga mat – is a must.
Outdoor group sports are out. Gyms and swimming pools are closed. If you're a runner or cyclist, you're probably good. You can still get out or use stationary equipment at home. But if you didn't get that equipment fast enough, you're hard-pressed to find nice used equipment and the new equipment is expensive.
Moving
Moving might not only be your best option; it might be your only option to fit with the new lifestyle that we're all dealing with.
If you're not sure if it's the right decision to relocate to a new neighborhood, talk to your family realtor. An agent can help you consider all of the possibilities, think of the things you might not, advise you on the cost of selling, tell you if it's the right time to sell in your particular real estate market, and work out a pros and cons list to help you come to the right decision. If you don't know of someone, you can always reach out to me. I'm happy to put you in touch with a professional realtor nearby you that will help.