Vicki Moore Pacifica Realtor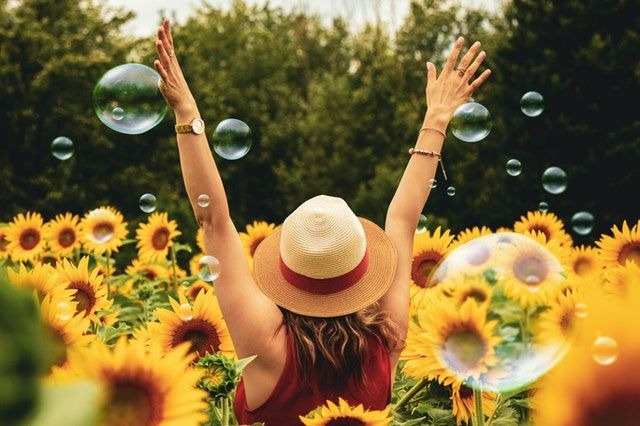 Pacifica Real Estate Market Spring Summer 2020
There's no sugarcoating it. The last couple of months have been hard.
What was set to be one of the busiest spring markets changed in an instant when the country the world was forced to hit the pause button. The phones stopped ringing while we focused on getting enough toilet paper.
But we're starting to see the light at the end of the tunnel. Slowly but surely, life (and business) is returning to some level of normal – even as we ebb and flow through the restrictions.
There is, however, one big piece of the market that's still playing catch up. The sellers that were ready to list back in March were off, putting extra pressure on an already stressed inventory.
We are seeing some houses come on the market; however, as of this moment, Pacifica has just 12 residential properties for sale – that includes detached homes, condos and townhouses. I've seen markets where we had low inventory like this and then times where we had over 100 houses for sale. I'm not sure which I like better – they're both extremely difficult from a realtor's perspective.
Another glaring piece of information is that there are 31 houses under contract. When we actually have enough houses to run statistics on, we'd look at the "absorption rate," which determines how long it would take for the houses currently on the market to sell.
We would calculate it by comparing the number of houses for sale to the number under contract. We don't need a calculator to tell us we have nothing to compare.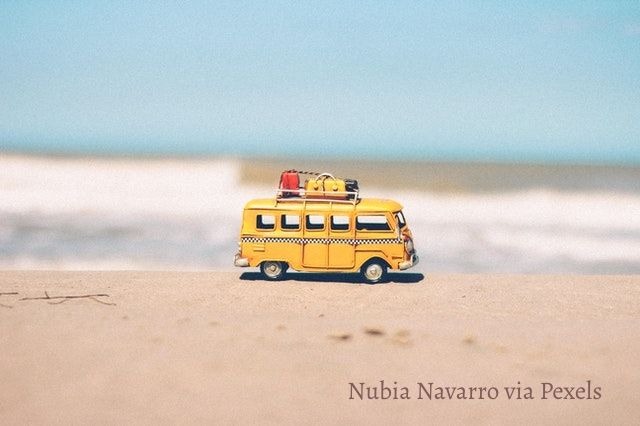 The upside of the Pacifica Real Estate Market – for sellers, that is
It took an average of 7 days for homes to sell in June.
The 28 homes that closed in June sold at 104.3% of the sales price – keep in mind that is the sale price for homes that sold as far back as April.
The highest list price was $2,200,000 – 887 San Pedro Terrace Road – the new construction listed by John Rice. Sale price was $2,205,000.
The least expensive to sell in June was 1339 Hermosa – listed by out of town agent Michael Minson. Hermosa was a major fixer upper that listed for $699,000 and sold with 21 offers. The final sale price $850,000.
The combination of low inventory and high buyer demand is creating an environment where homes are flying off the market. This is also a good indicator that while certain parts of the economy remain frozen, real estate is not one of them, and the pandemic has not slowed eager buyers from acting.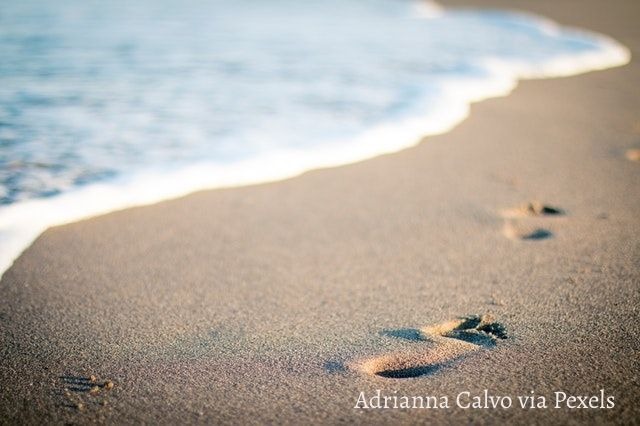 What this means for the Pacifica Home Seller
With inventory even lower now than it was before, houses that come to market and standout will move fast.
Pacifica home sellers can anticipate a relatively quick and painless home-selling experience, especially in the entry to the mid-level range where demand is highest.