Vicki Moore Pacifica Realtor
You want to believe that Zillow Zestimates are accurate, especially if the price is high. And you check the Zestimate even when you're not selling, right? To give you some reassurance. And when the realtor comes over to give you a valuation, when you are selling, it's tough to hear that Zillow is wrong. We're not trying to make you wrong.
Unfortunately, your house is not worth what you need to sell it for because you want to pay off your bills and pay cash for the new house. Your house is a commodity; it's going to sell for what the market – home buyers – are willing to pay. Starting off by looking at what Zillow says it's worth is probably going to lead you in the wrong direction.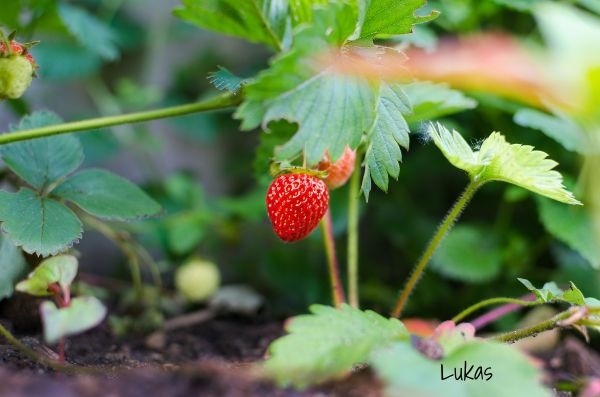 Realtors have been decrying Zillow estimates since the beginning. When the cry got loud enough from consumers and their attorneys, they were forced to change their estimates to "Zestimates."
The Zestimate® home valuation model is Zillow's estimate of a home's market value. The Zestimate incorporates public and user-submitted data, taking into account home facts, location and market conditions.
It is not an appraisal and it should be used as a starting point. We encourage buyers, sellers and homeowners to supplement the Zestimate with other research such as visiting the home, getting a professional appraisal of the home, or requesting a comparative market analysis (CMA) from a real estate agent.
What hasn't changed is the confusion Zestimates create. If they're high, then home sellers – wanting to believe they're accurate – complain to realtors that they're advising them to price their house too low. If they're too low, home buyers want to use the Zestimate to prove the value of the house.
The name has been changed from estimates to Zestimates for a reason. They are not reliably accurate. The computer does not look inside your house and say, "Oh, you have an updated kitchen. That means that the value of your house is $50,000 more than the house next door." Or "I see that your neighbor doesn't mow their lawn and their Christmas lights have been up so long they're hanging off the house."
The Zestimate may be accurate in a tract housing location where all the houses are the same. Once remodeling starts taking place or in a neighborhood like Rockaway Beach where all the houses are different, the accuracy level is going to be low.
That name changed hasn't helped settle the confusion one bit.

San Francisco Metropolitan Statistical Area – MSA
MSA's are geographical areas designated by the US Government to calculate statistics related to labor, housing, and population. Metropolitan Statistical Areas (MSA) have at least one urbanized area of 50,000 or more population, plus adjacent territory that has a high degree of social and economic integration with the core as measured by commuting ties.
The San Francisco Metropolitan Statistical Area includes 5 counties: San Francisco, Alameda, Marin, Contra Costa, and San Mateo County.
So why am I talking about the San Francisco MSA? It's part of the explanation Zillow provides regarding their calculations:
HOMES WITH ZESTIMATES:
We can only calculate Zestimates for homes and regions where we have certain data, including historical transactions. This column indicates the number of homes in an area that have Zestimates.
The number of homes that they can calculate Zestimates for in the San Francisco MSA is 1.2 million homes. So how many homes are in the SF MSA? 3,503,257.
The current year to date average sale price for single family homes in Pacifica is $1,266,402; average year to date sale price for condos/townhouses: $812,478.
For the purpose of this comparison, I'm going to use the sale price $1,000,000. We're looking at Zillow stats for Off-Market homes.
37.8% of the homes Zillow provides Zestimates for are within 5% of the sales price.
Using the $1 million price, 37.8% of the Zestimates are within 5% of the sales price or $50,000.
62.4% of the homes Zillow provides Zestimates for are within 10% of the sales price.
Using the $1 million price, 62.4% of the Zestimates are within 10% of the sales price or $100,000.
84.6% of the homes Zillow provides Zestimates for are within 20% of the sales price.
Using the $1 million price, 84.6% of the Zestimates are within 20% of the sales price or $200,000.
So if you're okay with being 50,000 to 200,000 off of your property valuation, you're all good.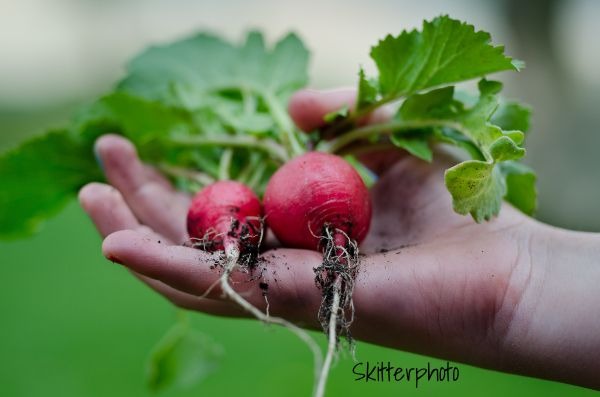 Zestimates on the Web
The Financial Samurai first posted: You Can't Trust Zillow And Its Estimates in 2011
Consumer Affairs rates Zestimates 1 star (and a smidge) out of 5 based on 94 ratings in the past year.
Should Real Estate Investors Ever Rely on Zillow ~ What's My House Worth? Don't Ask Zillow
Zillow Estimates: Not as Accurate as You Think
Which is more accurate: Zillow's Zestimate or Redfin's Estimate?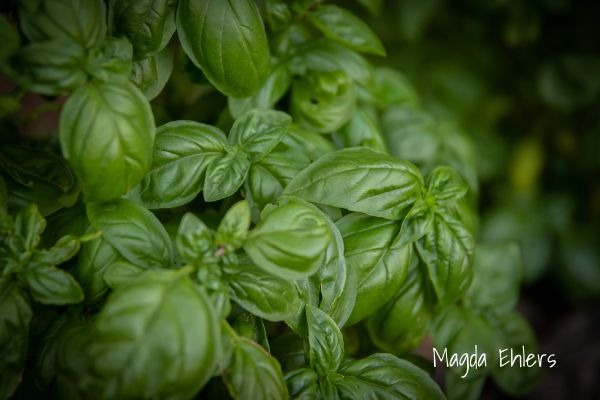 What about Redfin's Estimates?
According to Redfin: The Redfin Estimate is highly accurate, with a current median error rate of just 1.66% for homes that are for sale, and 5.63% for off market homes. If you're selling your house in an area where the average sale price is $250,000, you're not terribly off the mark; however, when you're looking at the average sale prices being $1.2 million, that's another issue altogether. Although $5,000 off from $250,000 is quite a bit if that's your house.
They quickly refer you back to their local agents for an accurate price valuation. All I have to say about that is: you get what you pay for.
They do have their numbers broken down by county which is nice; except that they're not great either.

The Bottom Line
The bottom line is that no online estimate can tell you what your house is worth in a way that you can count on when you're considering whether or not to sell your house. You need an expert in the Pacifica real estate market to tell you that.