This month's real estate round-up brings you articles from professional realtors all over the nation.  June, being mid-year, is the perfect time to review your new year resolutions and get back on track. This month's roundup will motivate you to do just that.  It covers a lot of topics of interest for buyers, sellers and investors.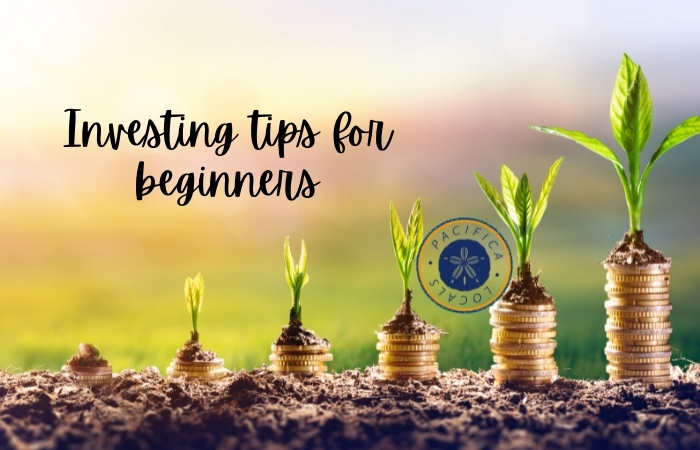 Investing tips for beginners
Traditional assets are no longer the go-to for the beginner as well as seasoned investors. Real estate is now one of the most popular investment fields. Even though it requires a lot of research, dedication, and planning to understand and succeed in this field, you won't be disappointed. However, it can be a bit murky for beginners, especially with no one to offer guidance. That's why Danny Margagliano's 7 Real Estate Investing Tips around 30A Florida for Beginners is a timely article. However, he cautions against "jumping in with both feet."
It is important to exercise caution when investing in real estate, especially when in doubt. Enlist the help of a real estate professional to get professional advice and the experience of a seasoned professional. Also, remember that buying the most expensive property isn't a guarantee of success, as Danny notes.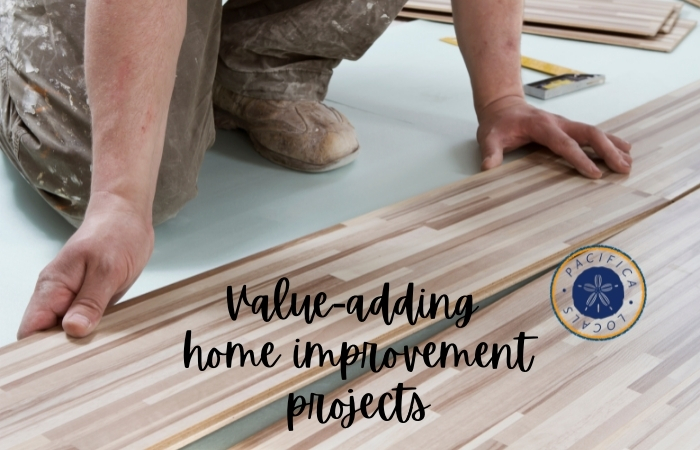 Value-adding home improvement projects
Home improvement projects not only increase the value of your property but can also transform it into a dreamy paradise you will be happy to return to every day. However, not all home improvement projects add value to the property. Some are simply money pits. Nonetheless, it is not that hard to find exciting renovation projects that will also increase your property value. Smart home improvements are in trend now because they can tremendously increase property value. You can get some inspiration from Kevin Vitali's article, 6 Value-Adding Home Improvements You Should Know About. You don't have to complete dozens of home improvement projects to reap the benefits though. One to three home improvement projects per year are enough if done properly.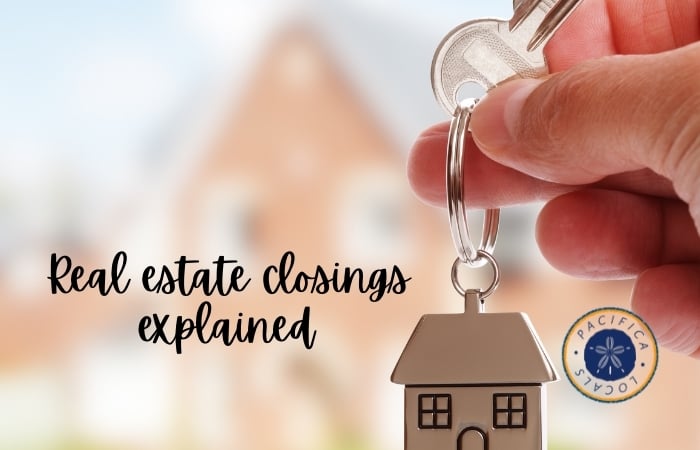 Real estate closings explained
Closing is usually the final stage when buying or selling a property. However, surprises can still spring up at this point making the process linger longer than you would've wanted. Understanding the closing process helps you take the necessary precautions to avoid hiccups at this stage. It also enlightens you on how to solve problems should they arise. In his article, Closing on a House: What to Expect With Home Closings, Bill Gassett explains the closing process right from the preparations, the checklist, and who to go to for help. You can expect to close between 30-60 days if the mandatory inspections and paperwork are completed on time.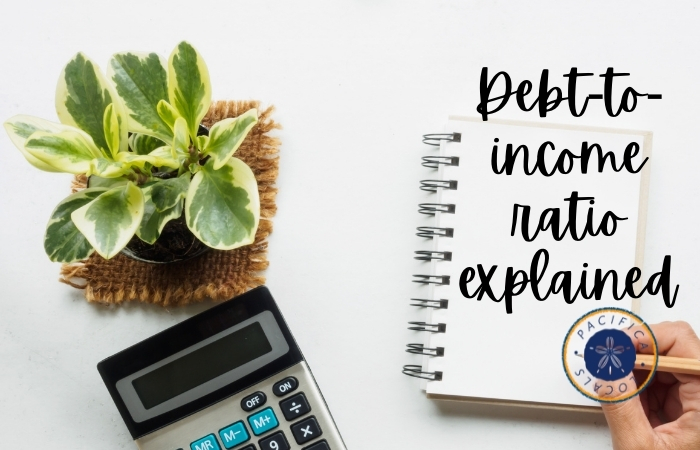 Debt-to-income ratio – you can do the math
Most people have to take out a mortgage to buy their first property, and if this is the direction you're planning to take, you'll need an excellent credit history.
Your current debt will affect your credit and if you let things spiral you might have to pay a high-interest rate, not to mention missing out on the loan completely.
Keeping tabs on your debt-to-income ratio helps keep your debt in check. You don't have to wait until you have missed several mortgage payments to realize that your debt has gotten out of control. The debt-to-income ratio isn't difficult to figure out and Luke Skar has outlined all the steps to calculate that in his article, How To Calculate Your Debt-to-Income Ratio.
It's a great resource to have for future reference as you track your debt.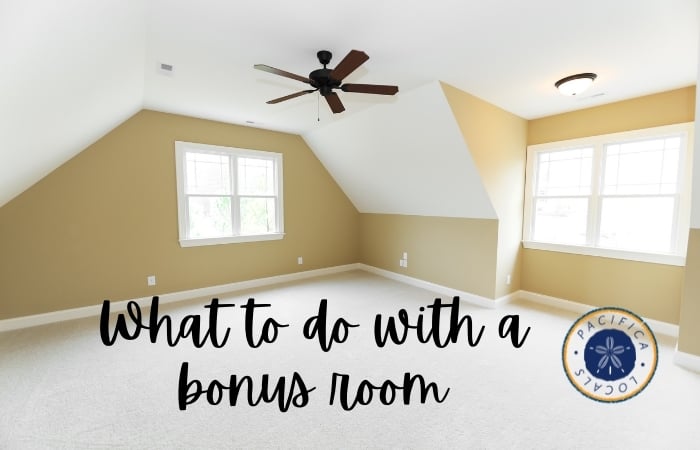 What to do with a bonus room
Not everyone is usually lucky enough to have a bonus room, but if you do there is no limit to what you can do with it as Paul Sian explains in his article, What Should You Do With A Bonus Room In A House?   A bonus room can increase the property value depending on how well it is done. However, don't sacrifice the size of other rooms in the property to build one.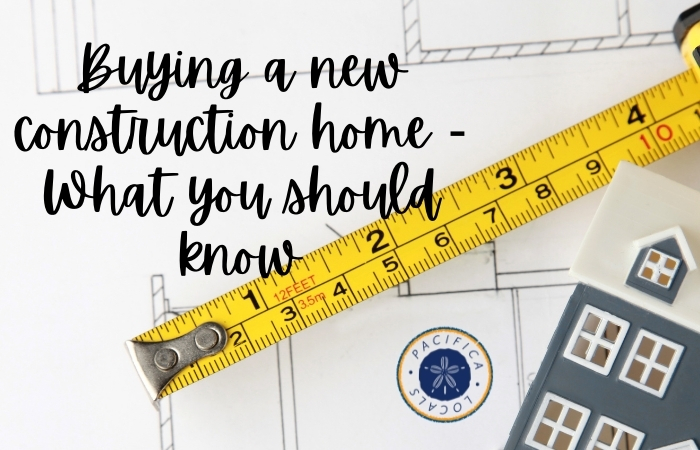 Buying a new construction home – What you should know
The dynamics of purchasing a new construction home are a bit different from buying a house that has been lived in already. New construction homes are usually sold by the builder who, in most cases, will be in a hurry to get the process done so he/she can get started on the next project. Thus, knowing how to approach this kind of purchase will help you finalize the deal faster as well as get the best out of the process. To understand more about this you should check out Sharon Paxon's article, 7 Important New Construction Home Buying Tips | Buying Your New House. You need to cover all bases for the transaction to be successful and for you to get your dream home.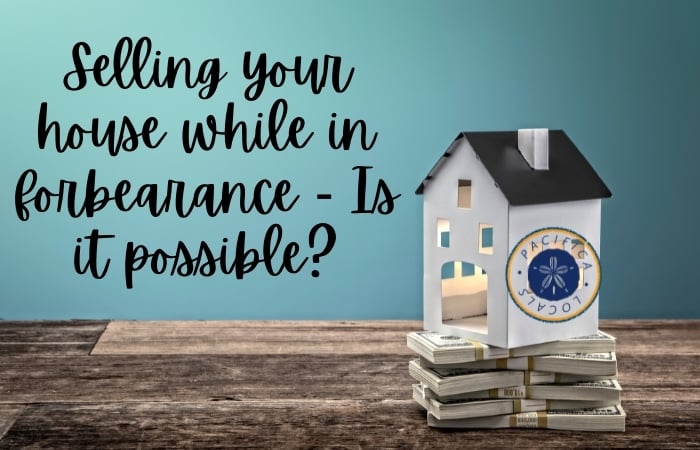 Selling your house while in forbearance – Is it possible?
Owning a home is a dream come true for many, but it is also an expensive investment. That's why a lot of people have to take out loans to complete the purchase. However, unforeseen issues can come up anytime, like the ongoing covid-19 pandemic, and negatively affect your financial plan. In such cases, mortgage forbearance can save you from losing your home but it won't shield you forever. If you don't think you can afford the mortgage payments even after the forbearance then selling the property might be the best decision. But can you sell a home in forbearance? Find out more from Vicki Moore in her article, Can I Sell My House While in Forbearance?