The real estate market is slowly drifting to the pre-pandemic pattern.  Even though the market is slowing down, the demand for single-family homes remains high. Consequently, property prices are coming down given the declining number of interested buyers. Nonetheless, sellers are still adding inventory to the market.  The demand for second homes has been fueled by the low mortgage rates as well as more affordable prices. As the US housing market recovers and many places reopen, shifts are expected until a balance is achieved. Nevertheless, there will always be houses on the market and potential buyers no matter the season. Thus, this month's roundup articles will come in handy for buyers and sellers alike.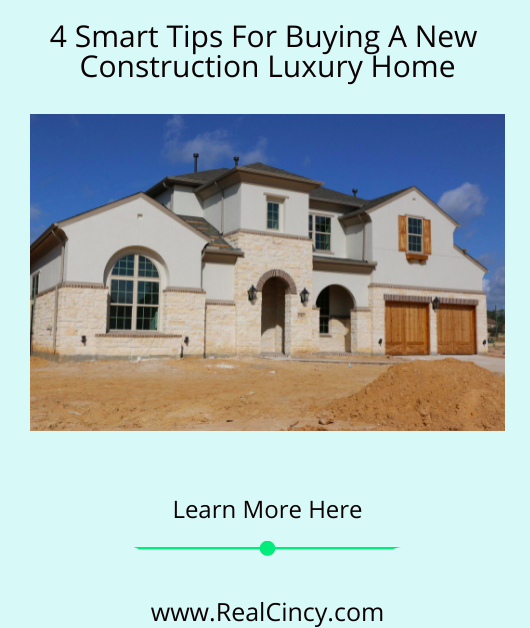 Building a luxury home?
You'll have to sacrifice a lot to afford a luxury home unless you have money to burn. However, if it is what you really want building your dream home is something to consider. Building a luxury home, instead of buying can tremendously reduce the cost. It's definitely worth considering and researching. Building from scratch not only allows you to take your time but also gives you the freedom to customize the home to your liking. You won't have to settle for somebody else's idea of luxury. However, proper planning before starting the project is important. Even tiny mistakes can prove too costly in terms of time and finances. Paul Sian outlines the most important tips in building a new construction luxury home. Having the major steps properly laid out before starting the project as well as allowing ample time to complete the construction is essential.
A guide to selling an estate sale
Managing an estate sale is a demanding and time-consuming process. Especially when you are still mourning the loss of a loved one. Not only will you have taxes to pay but you also may incur maintenance and repair costs. If you think it's more than you can handle then hiring an estate sales company is a better alternative. Storing a lot of belongings you're not sure if you'll ever use is costly.  No matter your reason for selling the contents of the home, a proper understanding of the process is essential to gain maximum profits. Having a plan is highly recommended. Also, going through the rooms, one at a time, ensures you don't leave out items that may be important to you or the other family members. Sharon Paxson outlines helpful tips for a successful estate sale to minimize hiccups in the process.

Finding affordable car shipping companies
Having your car with you is quite convenient whether you are traveling or permanently moving to a new location. However, it won't be wise to drive all the way if the distance is significant. You'll have to consider the costs of lodging, food, gas and time. You can seek alternative means of transport and have the car shipped to your new location. But how do you choose a reliable car shipping company without breaking the bank?  Bill Gasset explains how to find the cheapest car shipping company. Without having to sacrifice your car's safety – or yours.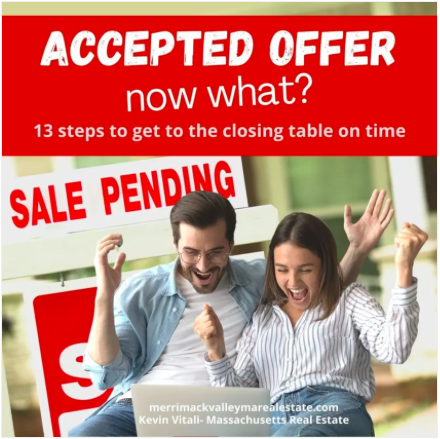 What's next after your offer is accepted
The process of finding your dream house is not easy. Fixing your credit score to qualify for a mortgage takes time and effort. Also, you'll have to supply a lot of documentation for your pre-approval. Determining the right home for you will take viewing houses online and in person. Additionally, you have to move swiftly to close the deal once your offer is accepted. As Kevin Vitali explains, a clear understanding of what to do after getting an offer accepted on a home allows you to properly deal with any stumbling blocks along the way. This will prevent delays in closing the transaction and avoid other expenses that may result if the process drags on.

Title insurance- is it a must?
Undiscovered liens, title defects, and other legal issues related to land or homeownership are always a possibility when purchasing a property. These issues can be costly to fix and, in some cases, you can end up losing the property altogether. That's why many lenders will require every buyer to get title insurance. This insurance policy will protect you from any legal claims and financial loss in case there are title defects or other issues. However, you won't be obligated to purchase title insurance if you are paying cash for the house. But do you really need title insurance or can you do without it? Petra Norris gives an in-depth analysis of title insurance, its importance, and other necessary considerations. The information is as important to buyers as it is to sellers to understand the product and pitfalls.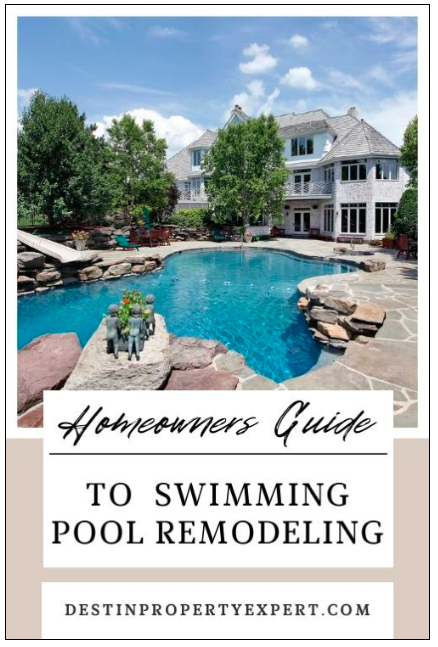 When to remodel a pool
Swimmings pools are not only a much-loved luxury but also may increase your property value. Additionally, they are the perfect place to hang out with your family and friends. Especially in summer when the heat is unbearable. However, proper maintenance is necessary for any pool to remain in good condition. Remodeling the pool is part of the maintenance process. And knowing when to do that is critical. An outdated pool, a leak, or need for design change are some of the reasons a pool remodel is essential. Danny Margagliano has written an excellent homeowner's guide to pool remodeling.  Danny also outlines features you may consider adding in the process.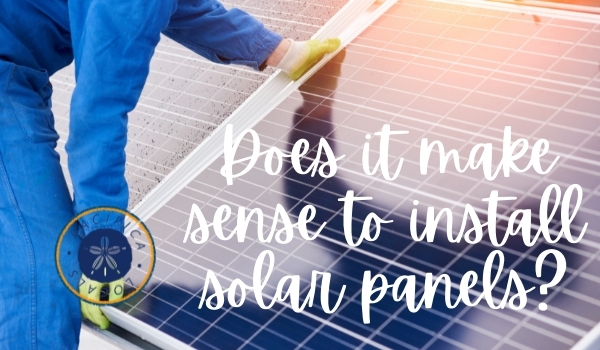 Solar panels- do they make sense?
Recurrent power interruptions are quite annoying and frustrating.  Additionally, high energy bills can significantly cost you. To avoid these frustrations you can opt for solar energy. But does it make sense to install solar panels? Vicki Moore explains the benefits and drawbacks of solar panels.  She also outlines the pros and cons of leasing vs buying so that you can opt for what suits you the best.